I'm loving this session so much right now!  And I seriously can't wait until their wedding next month, it's going to be fabulous!!
Christa didn't want Nate to see her dress until we got to the temple to take pictures, I love that brides are doing that now, it makes it so much fun.  Nate couldn't stop looking at his bride, it was adorable.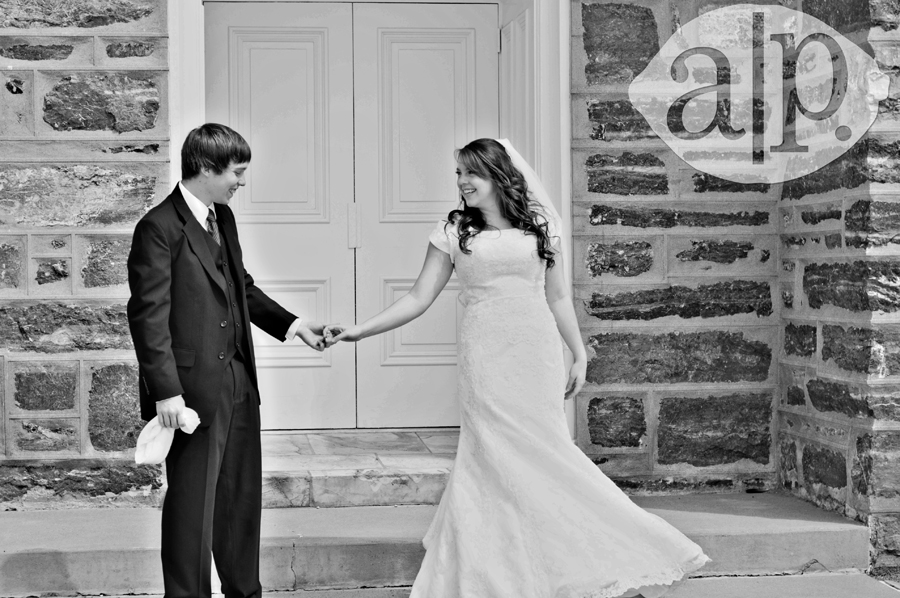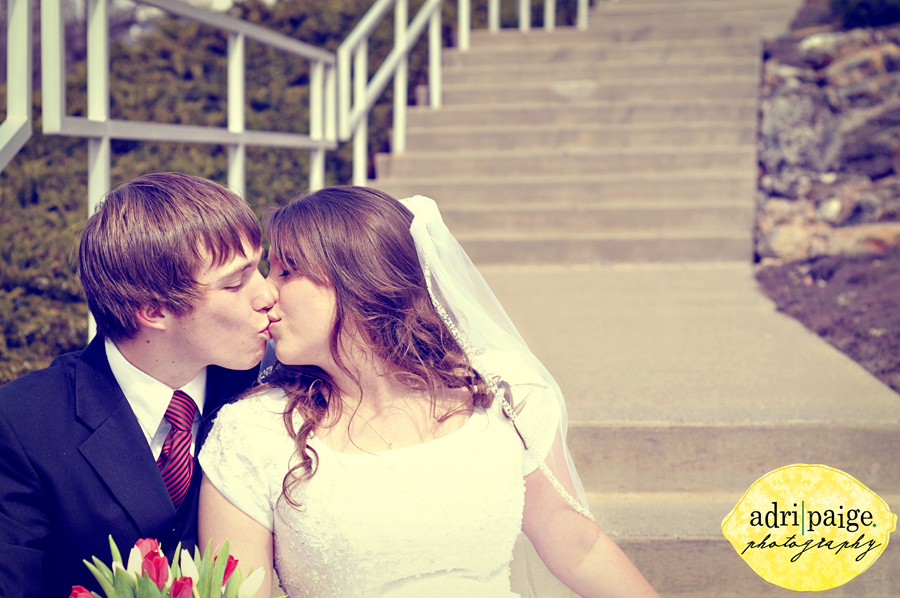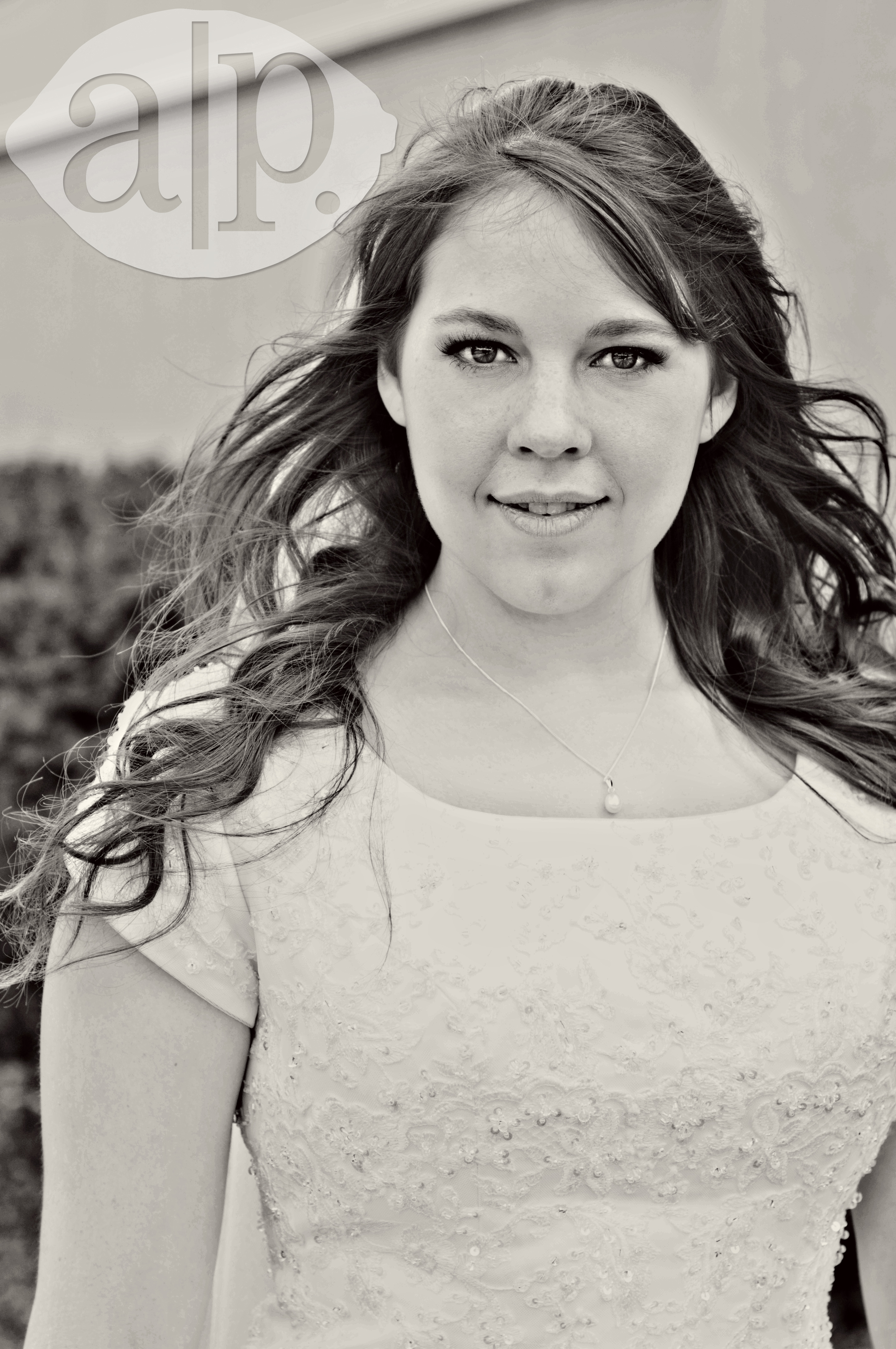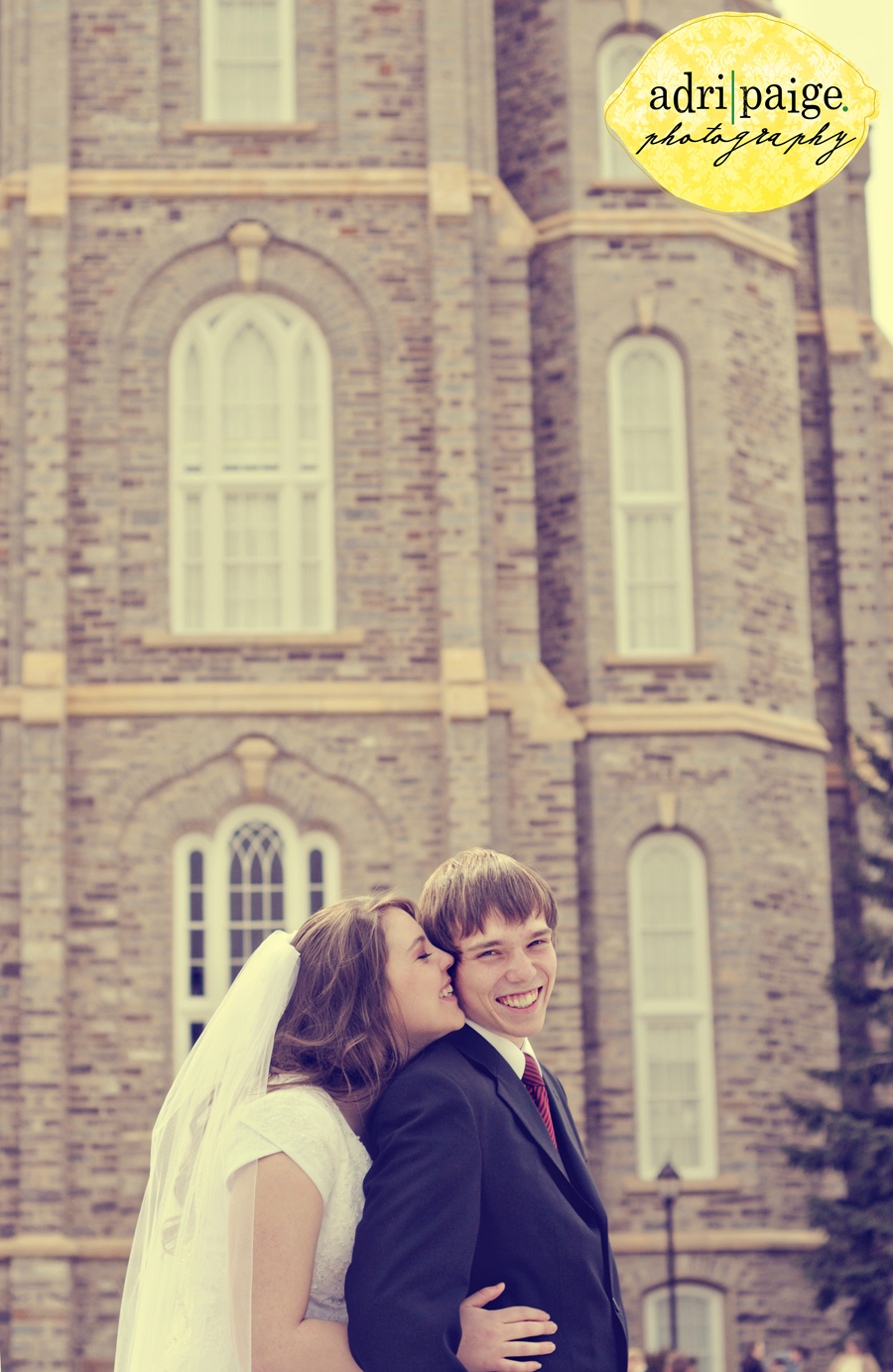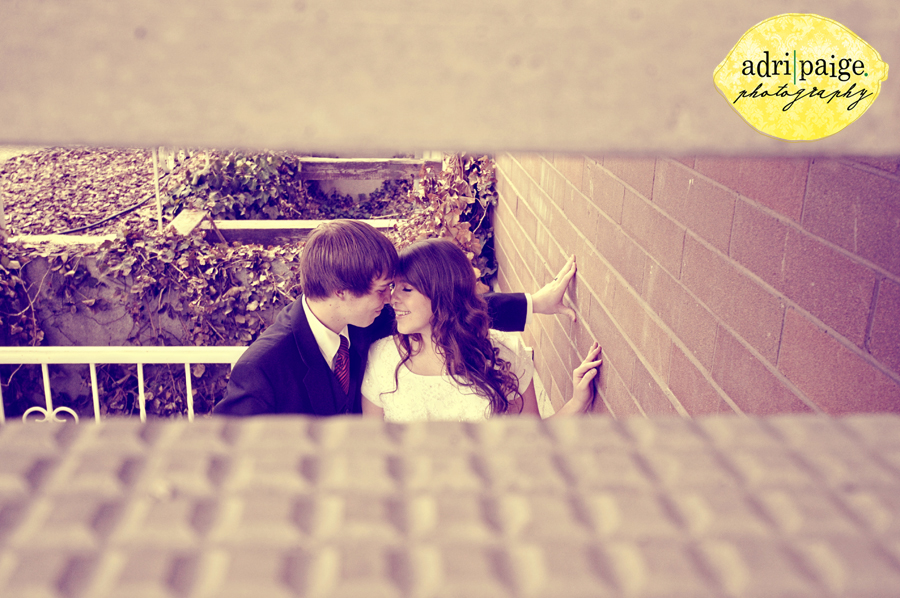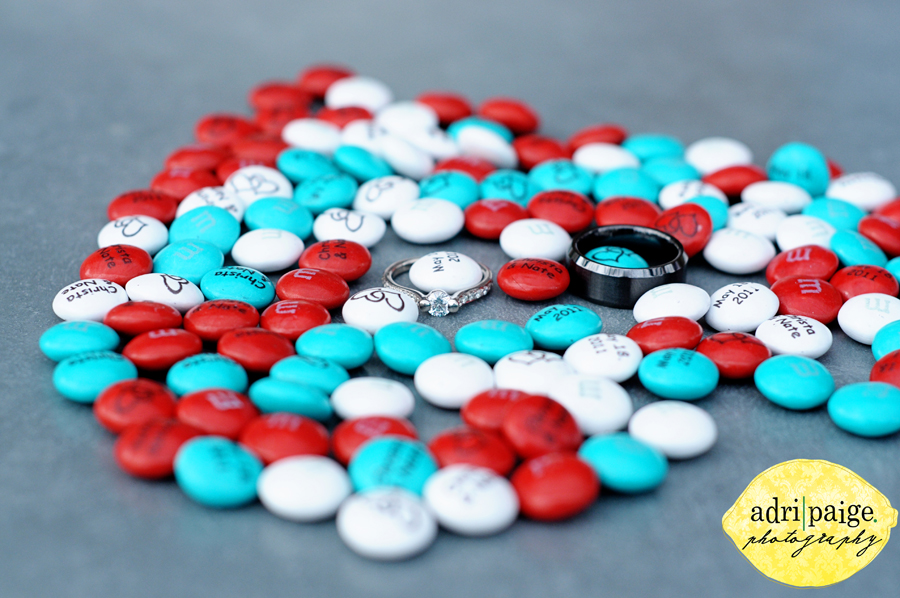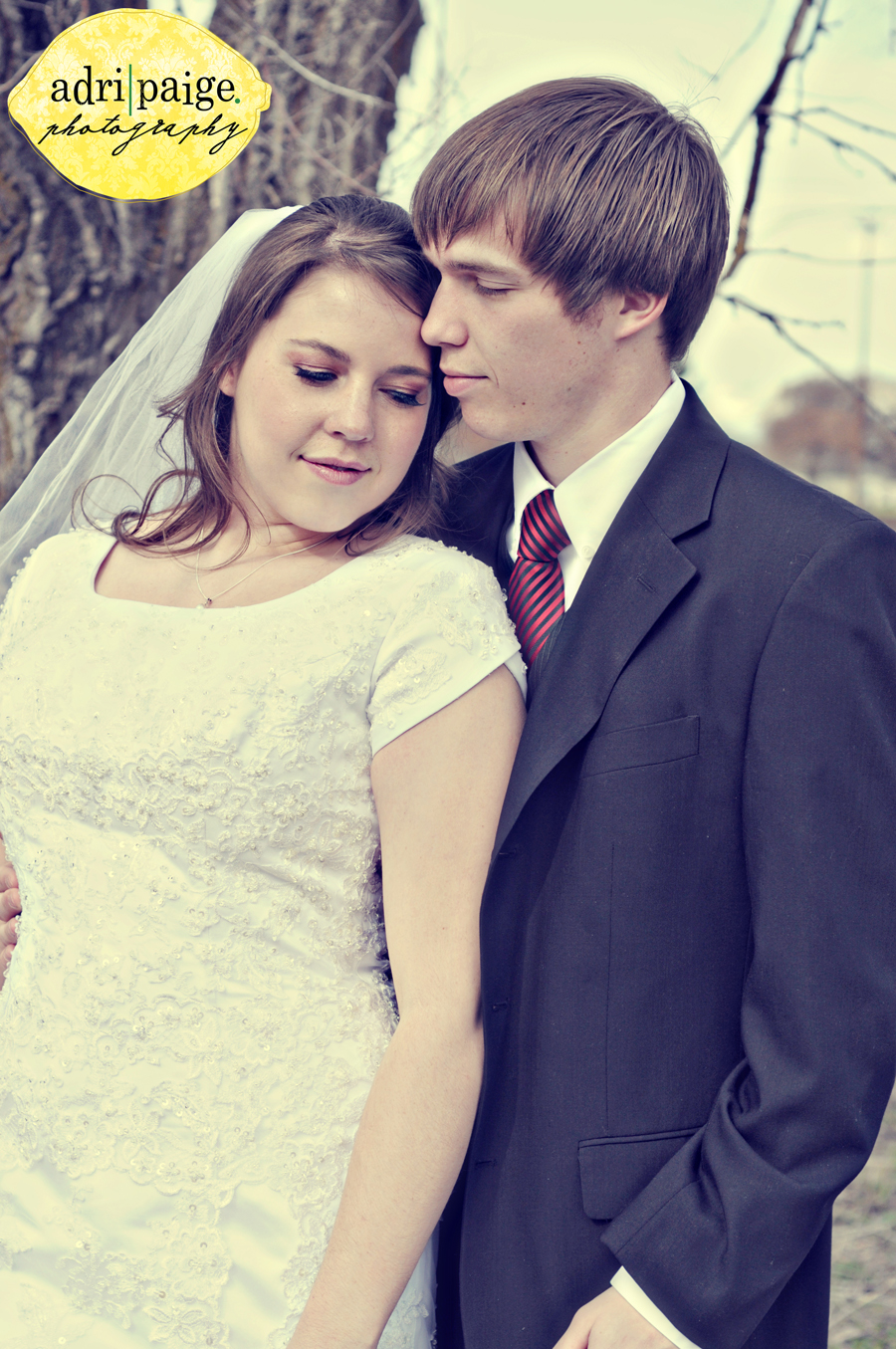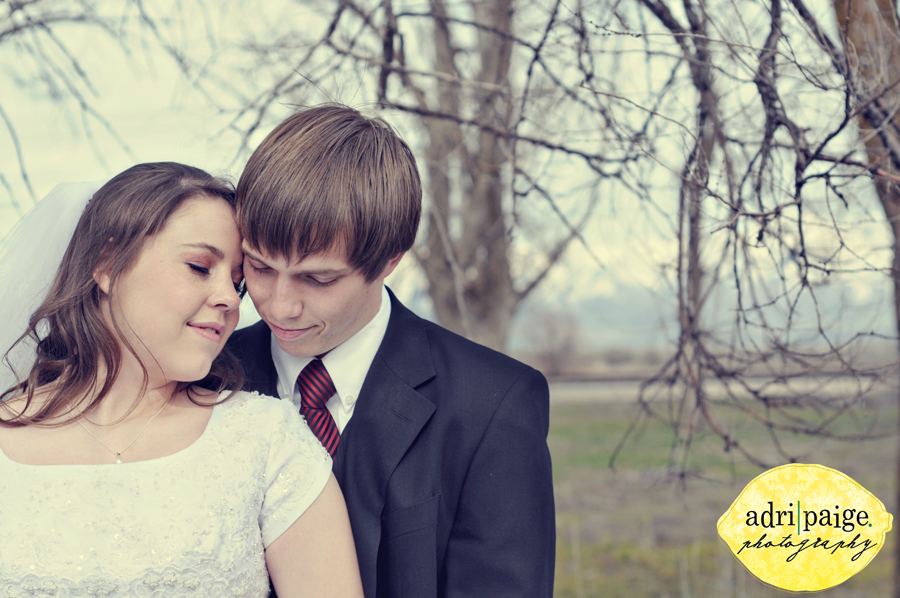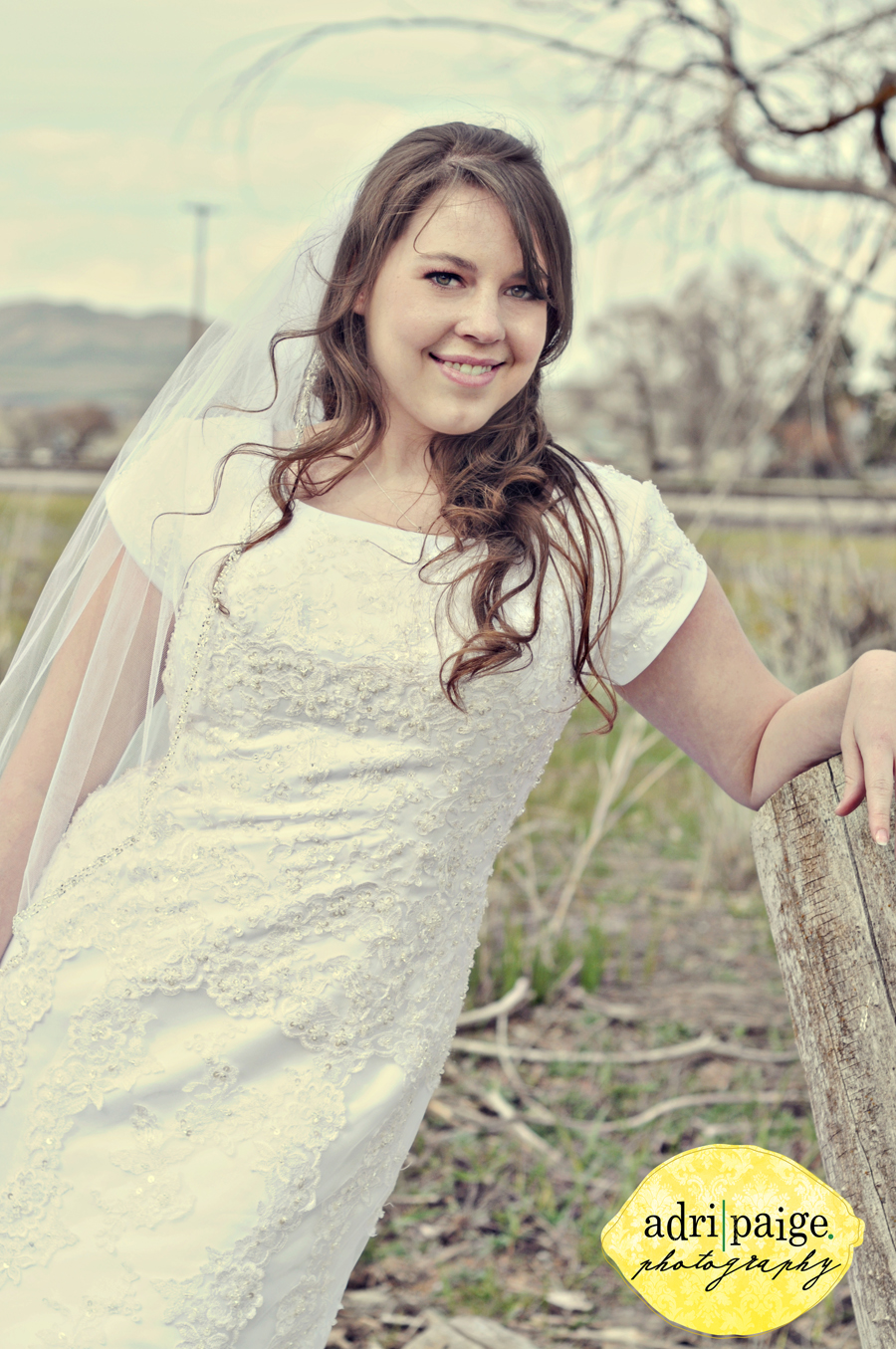 Seriously?  You're beautiful, Christa.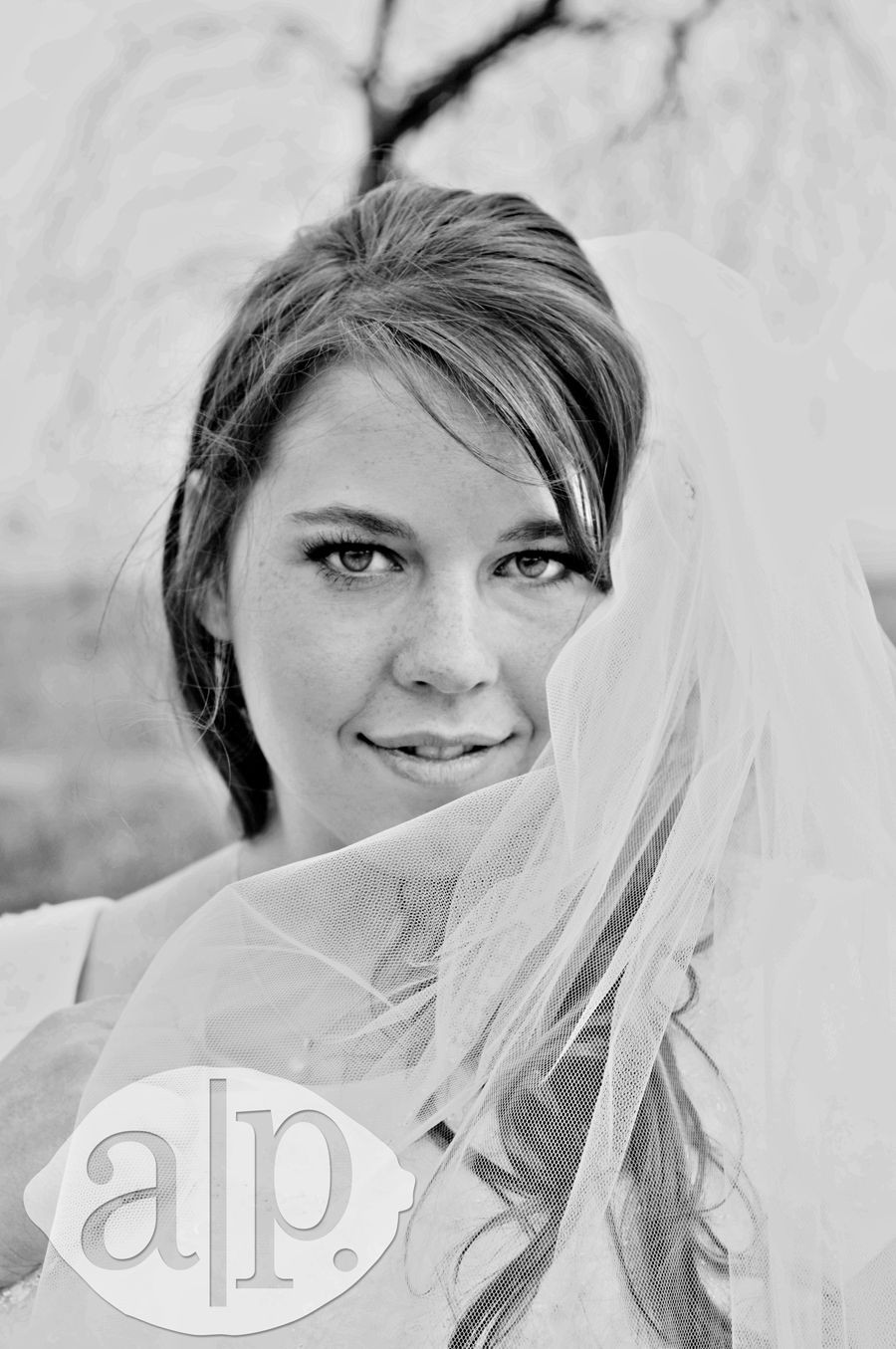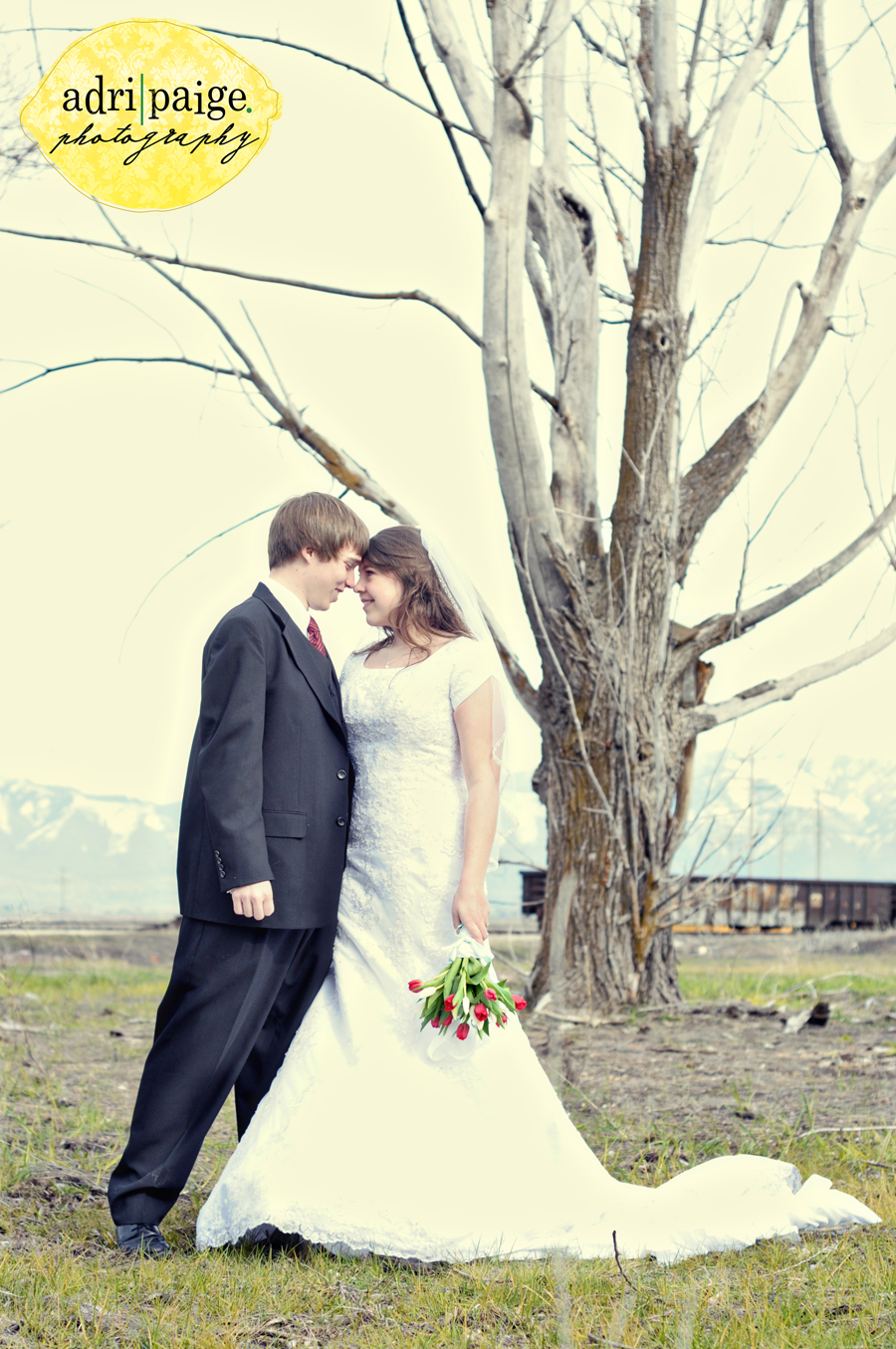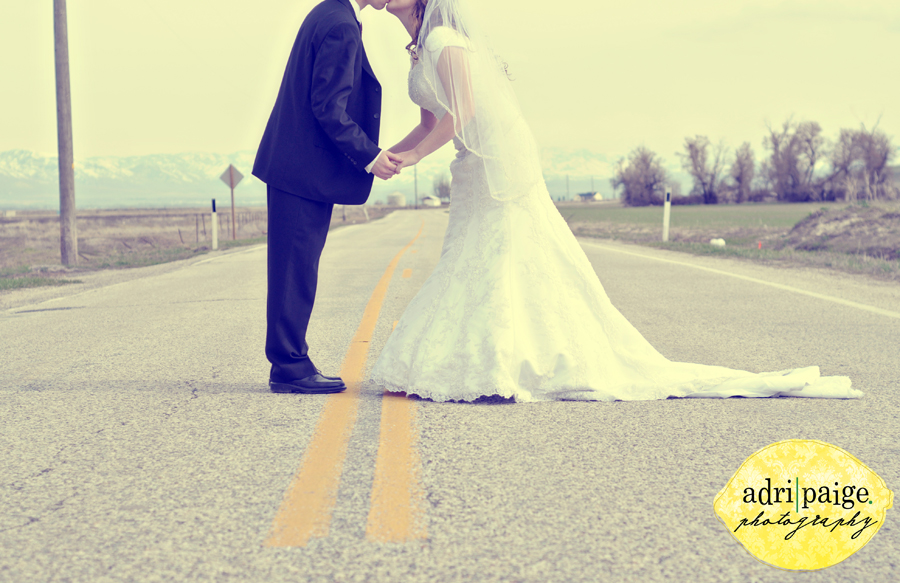 Let me know what you think……
adri|paige.