Be prepared for LOTS of pictures!!!  This is probably the loooongest post I've ever made.  So sorry. ;)
Last October I received an email from Shea, asking me about shooting her wedding in PENNSYLVANIA!!  I was so excited.  My dear friends had introduced Adam and Shea to my blog and once we started emailing we became friends.  I loved this girl before I had even met her (which wasn't until the night before her wedding).  I loved being out in PA- but I loved Adam and Shea's wedding even more.  It was incredible.  This wedding was completely DIY.  Shea put in so much time and effort to make their wedding day special, and every little detail had Shea written all over it.
It doesn't hurt to mention that Adam and Shea are a BEAUTIFUL couple.  I could have shot them everyday.  But even more than that, they have the kindest hearts.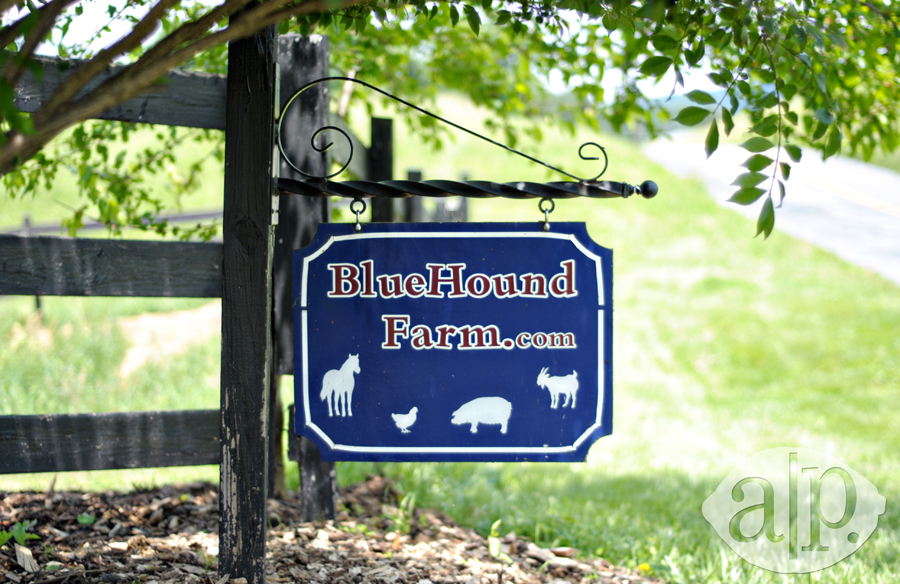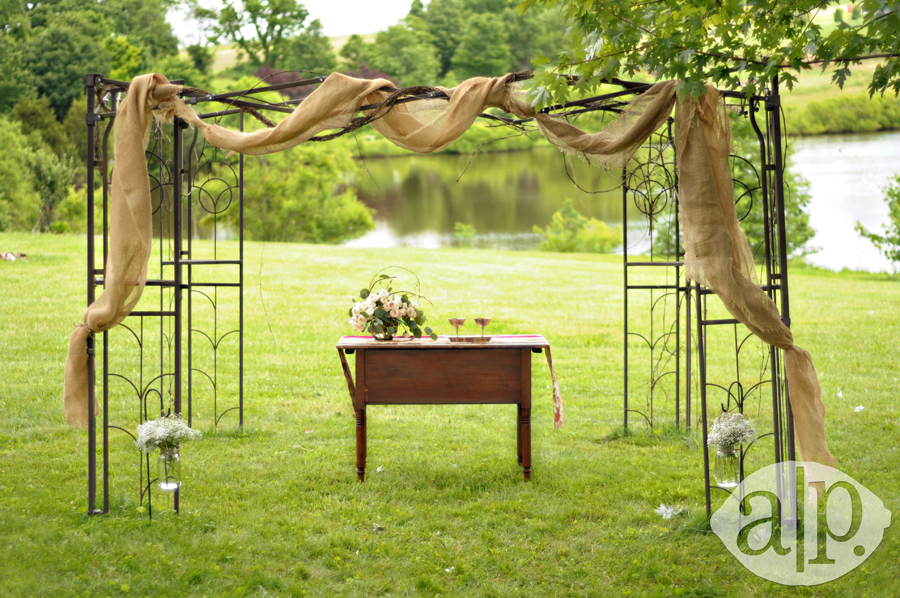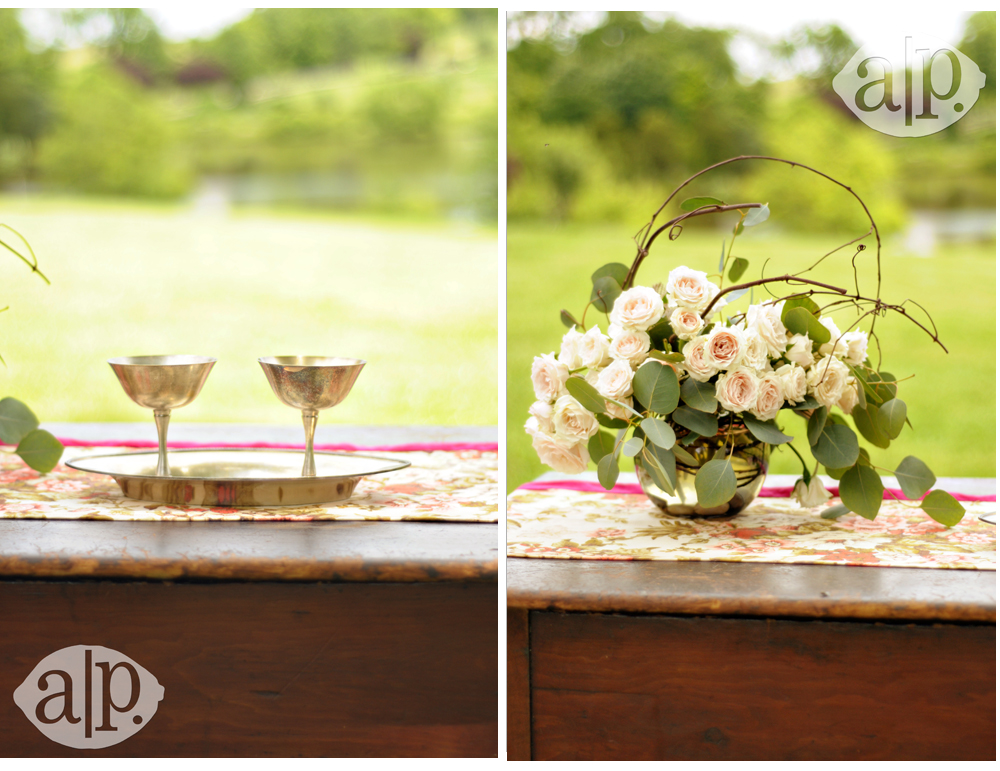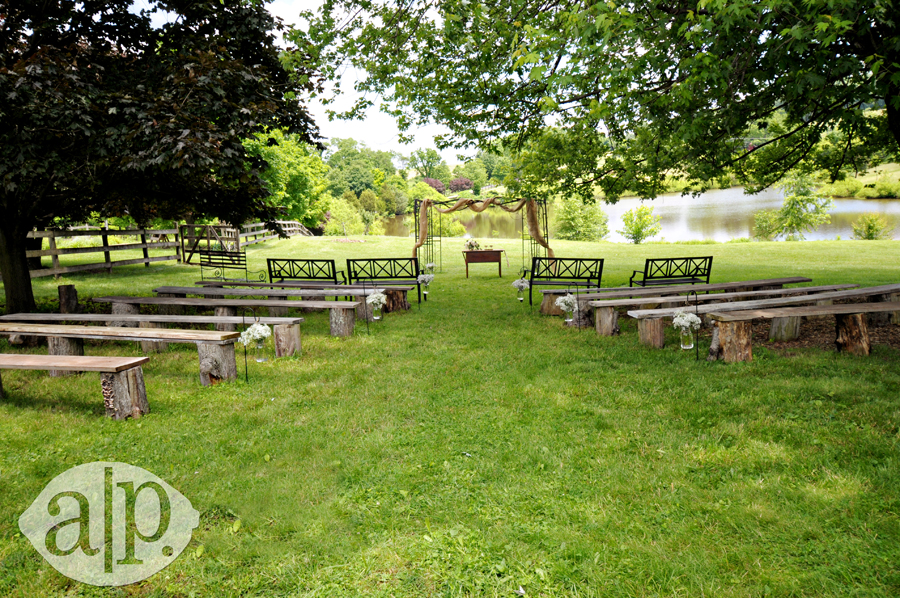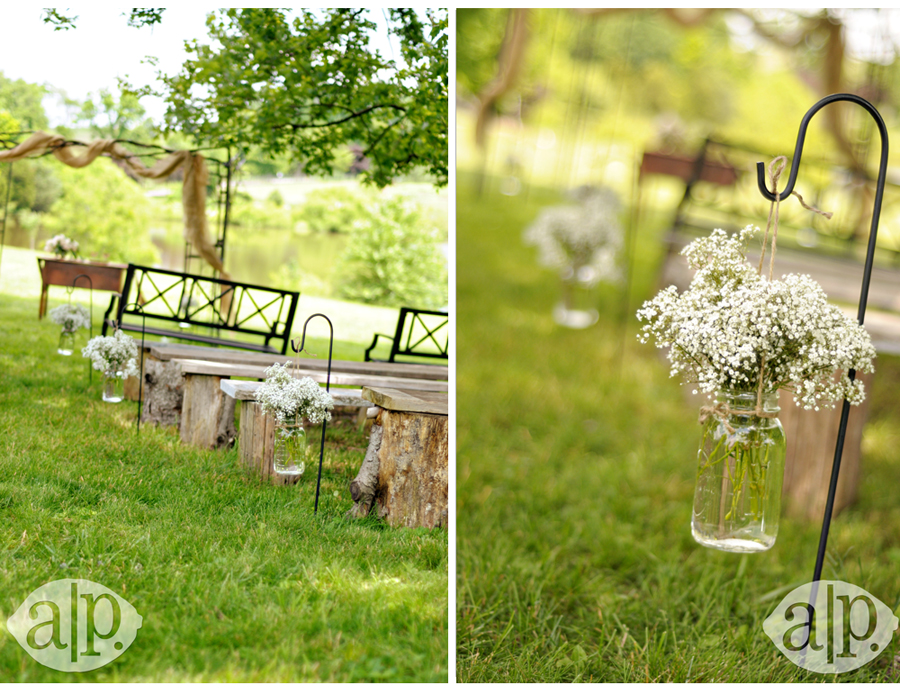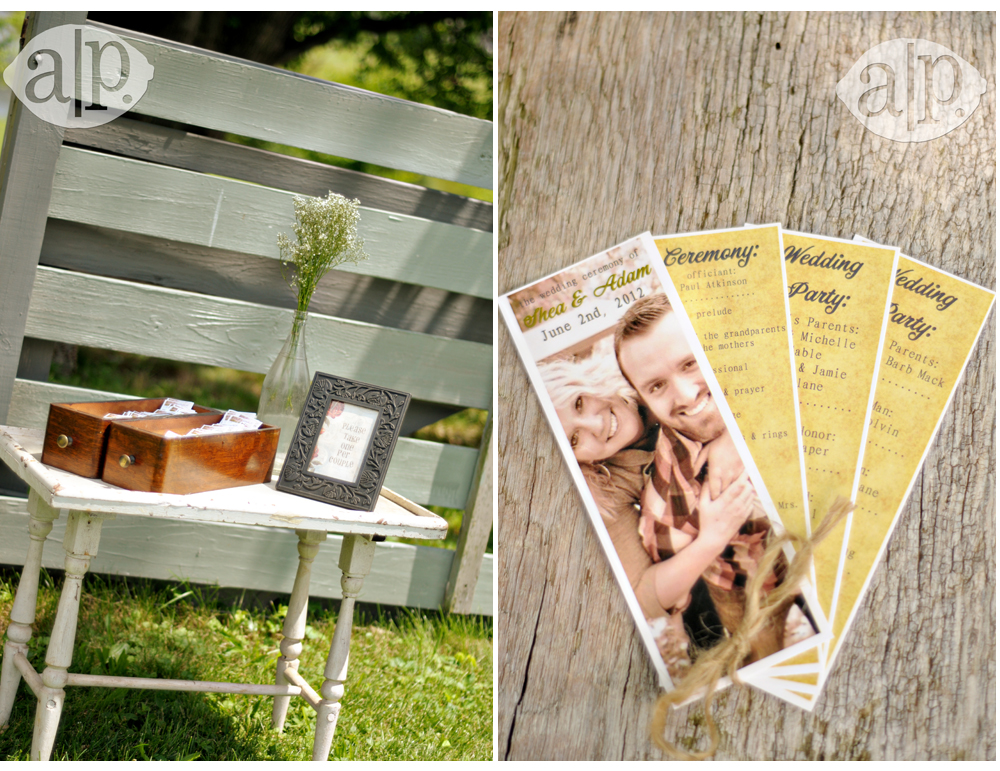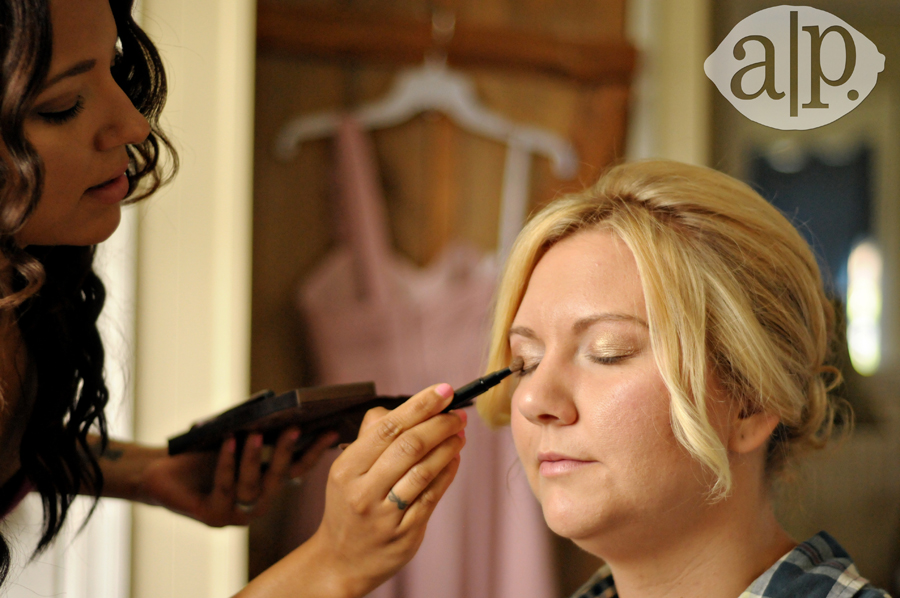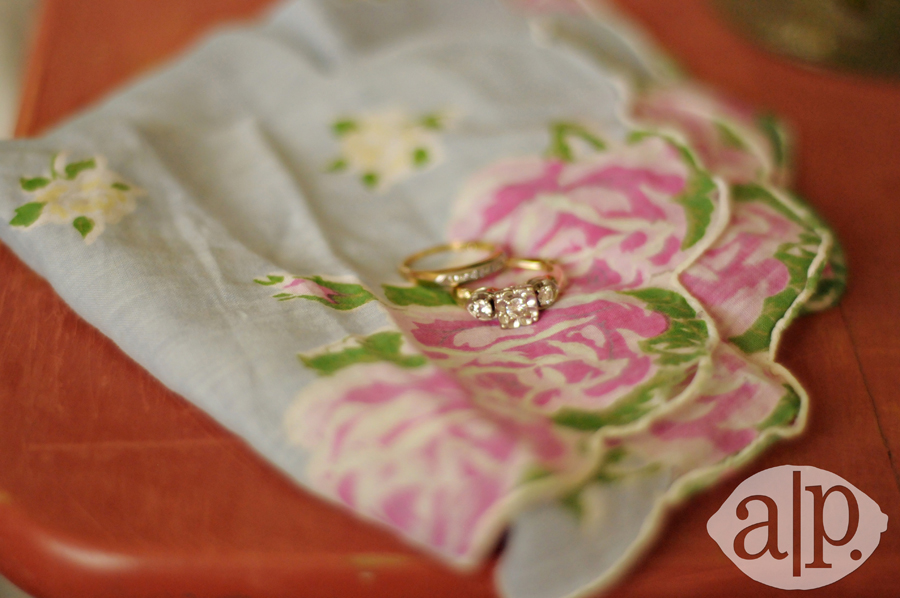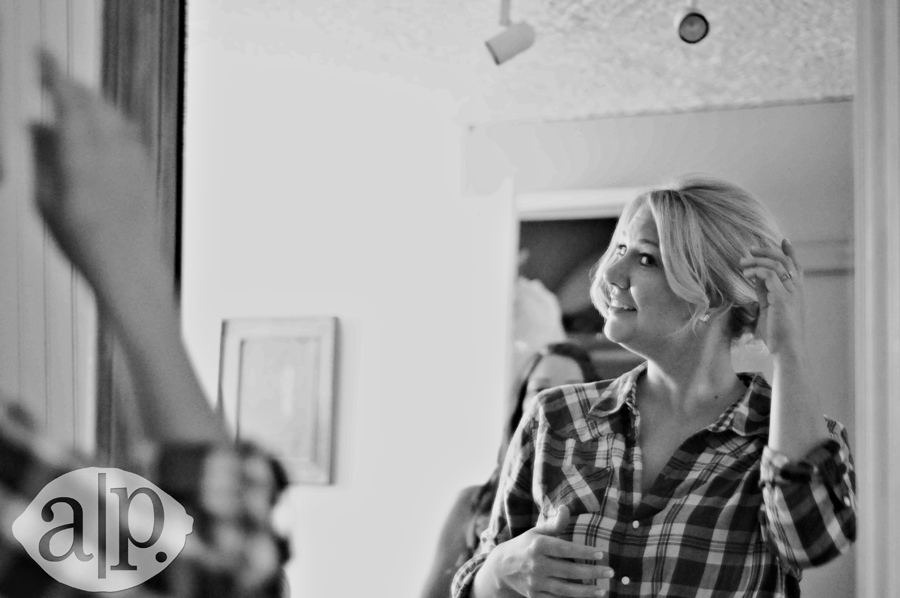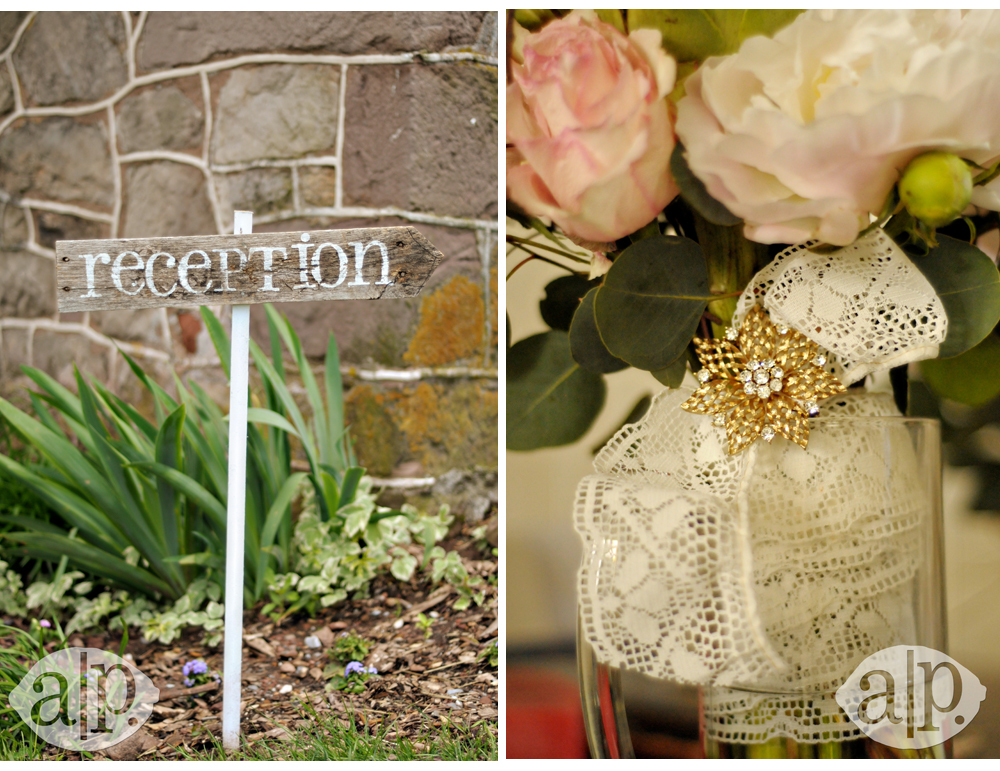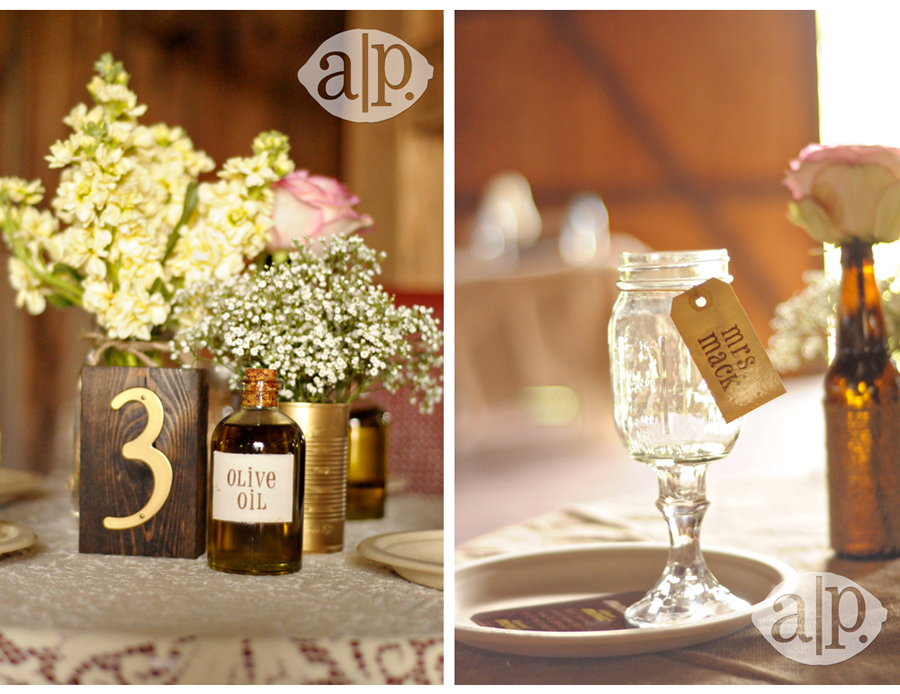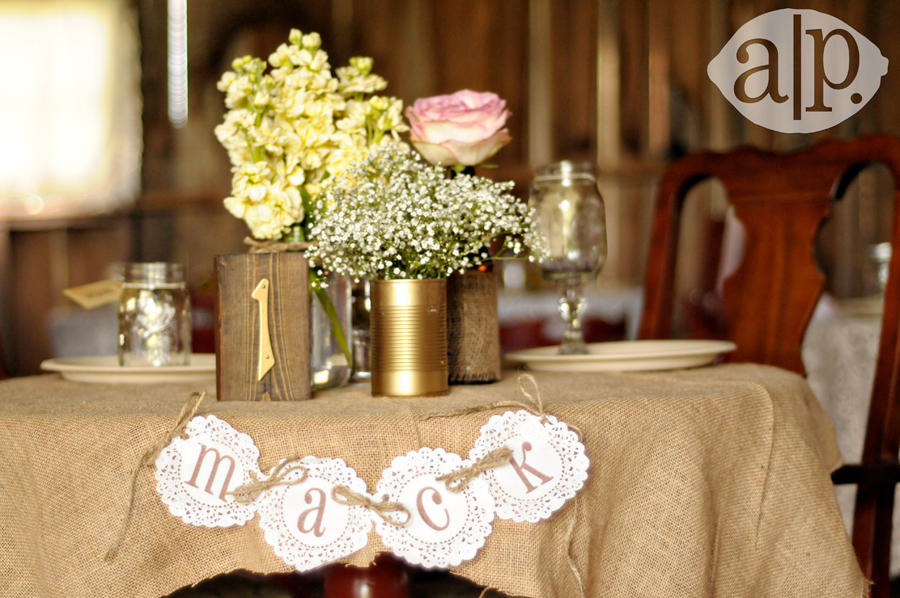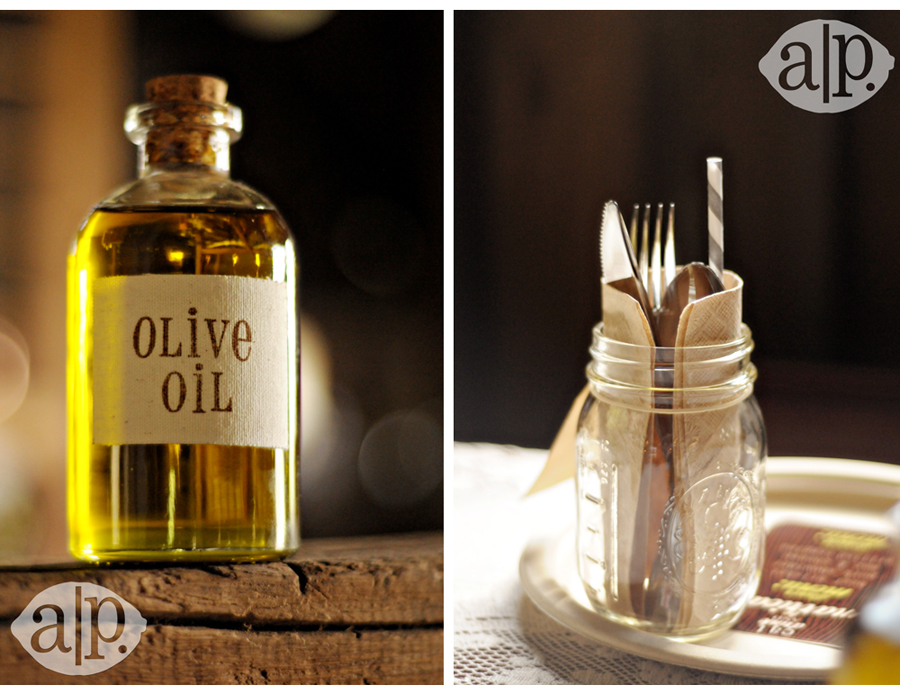 Their wedding favor was Olive oil- so different and sooo awesome.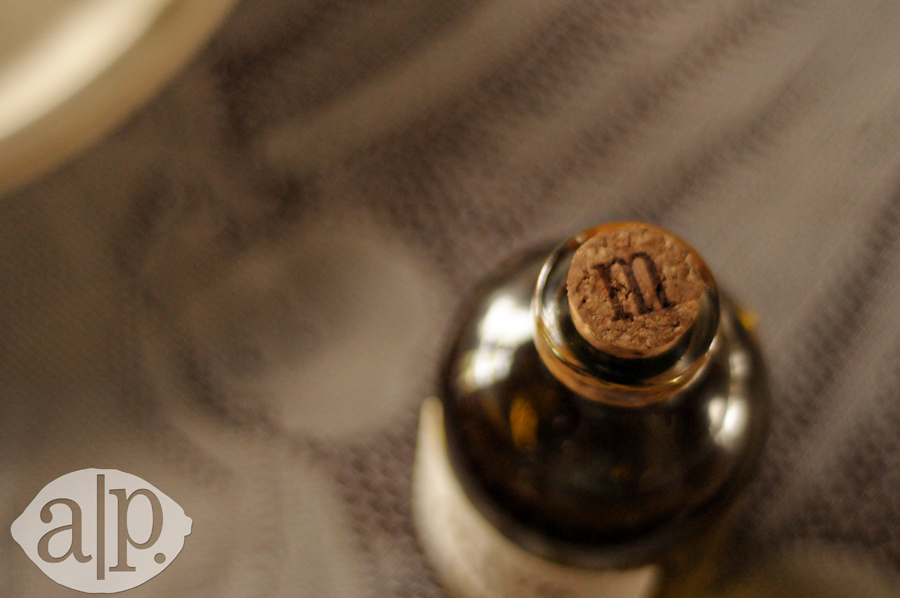 When I said DIY I mean down to the cufflinks and bow ties.  Shea is seriously incredible.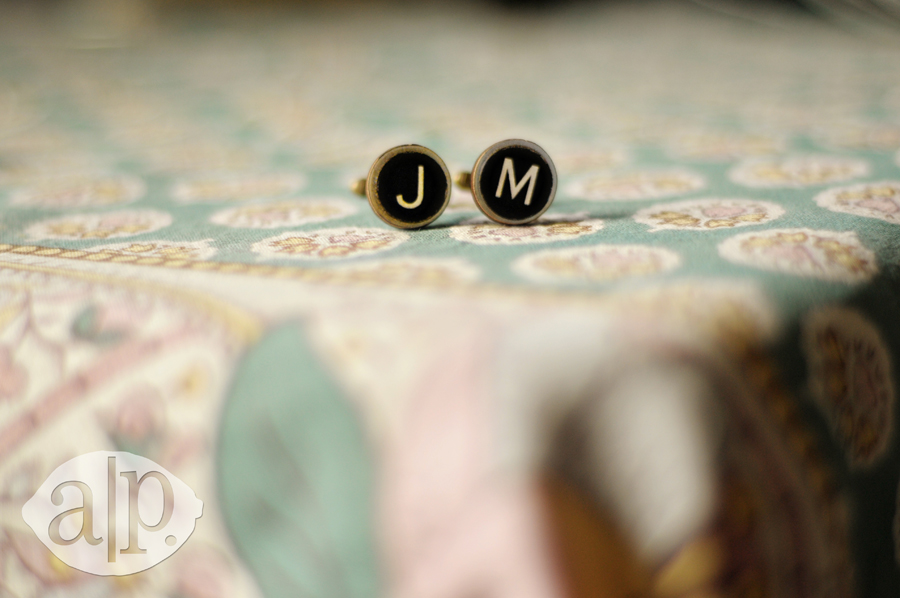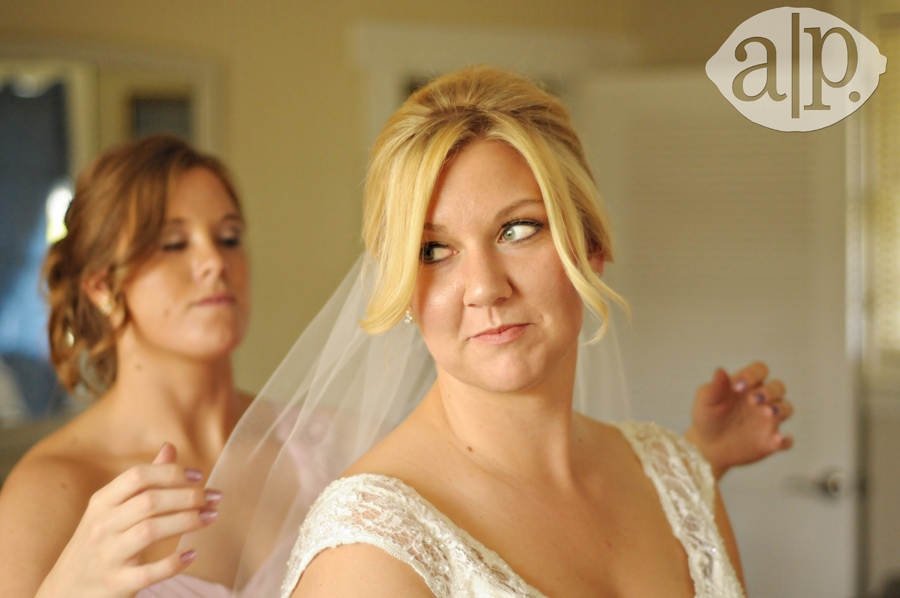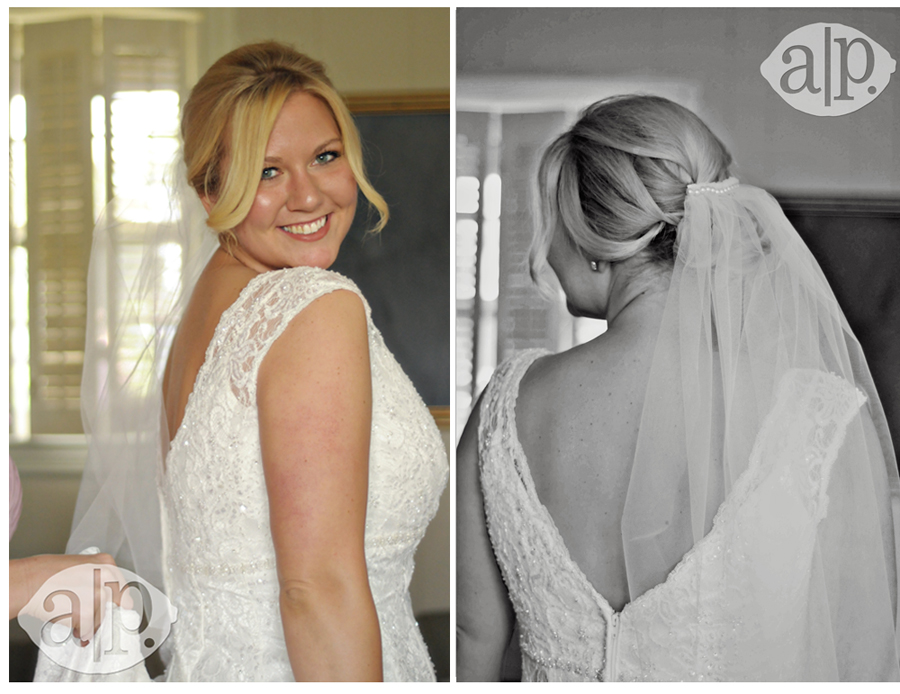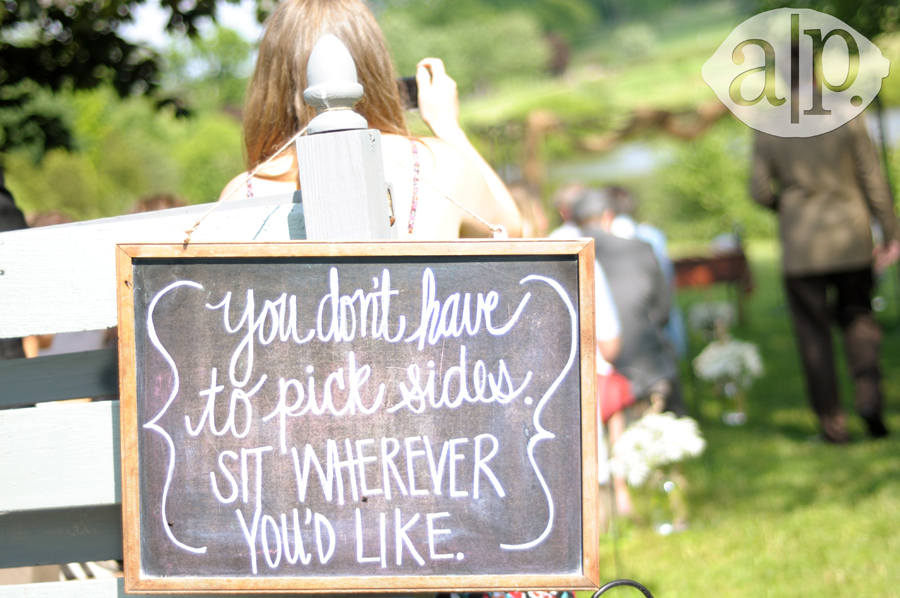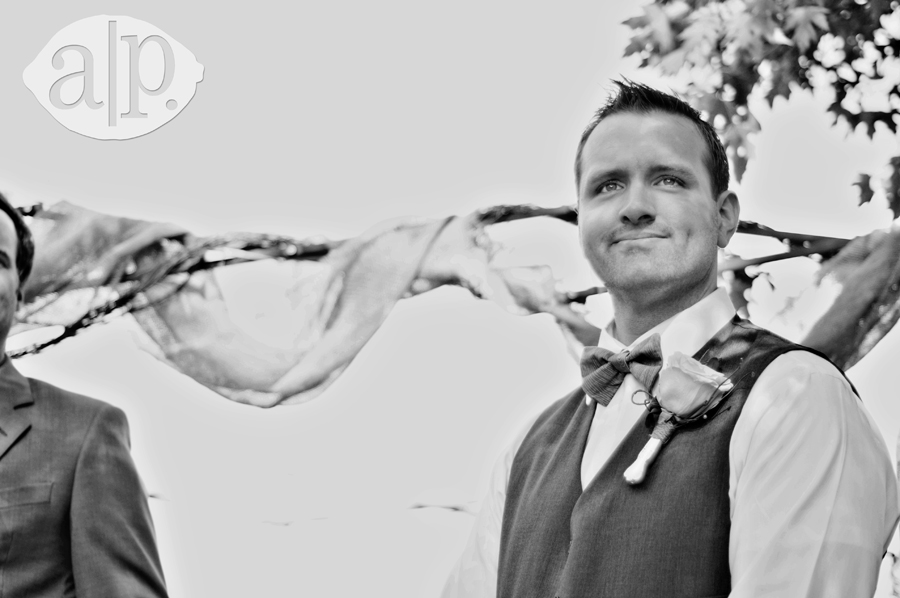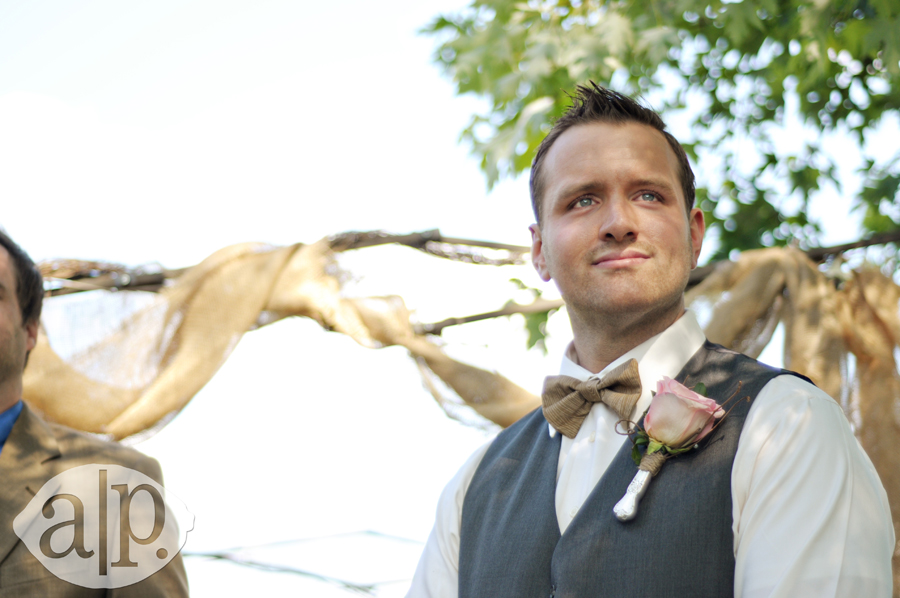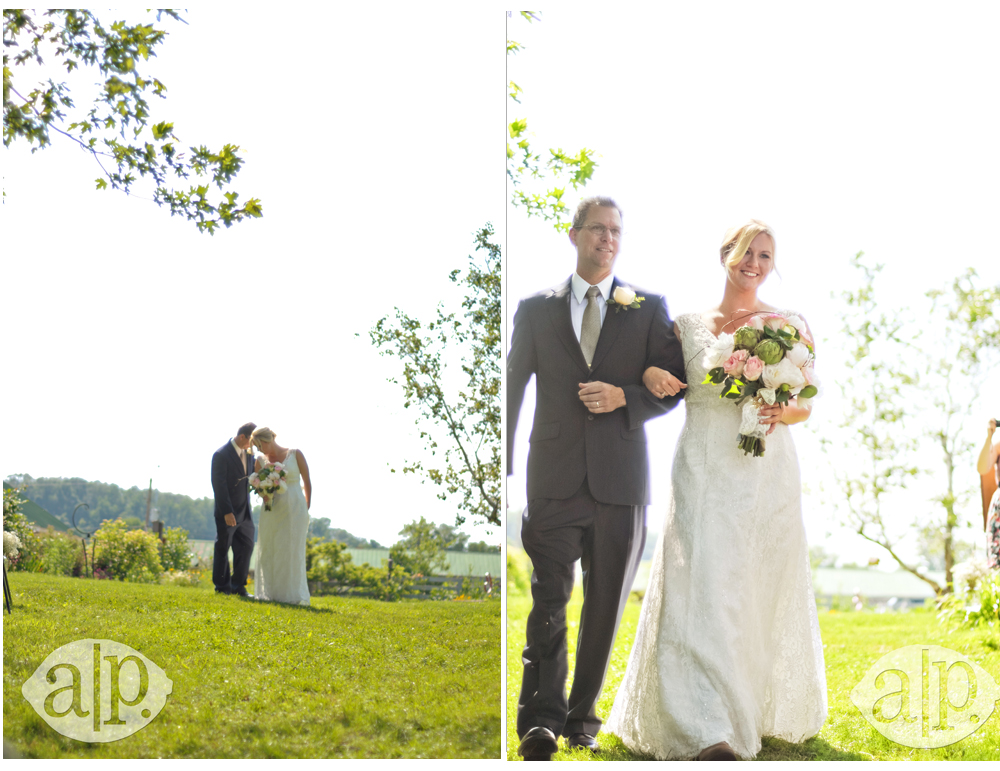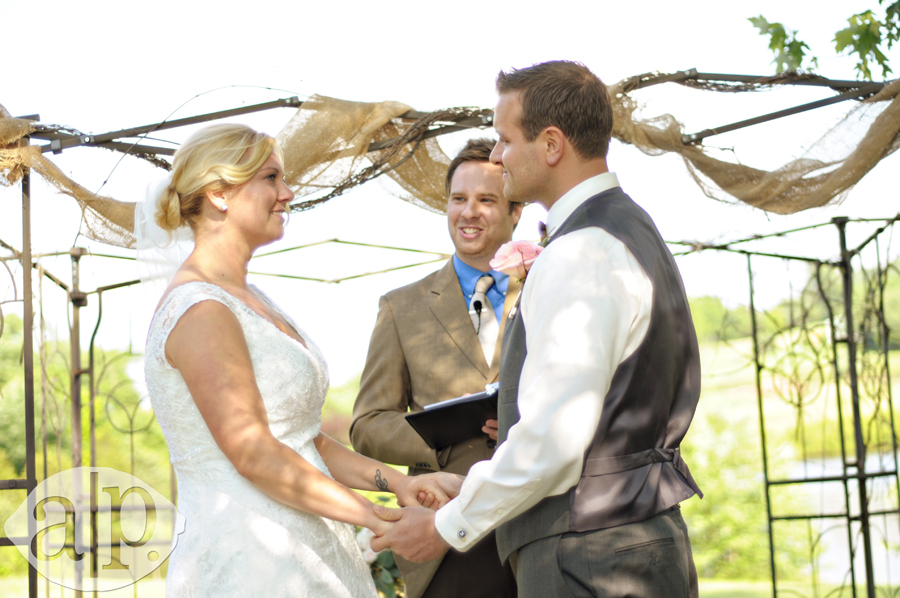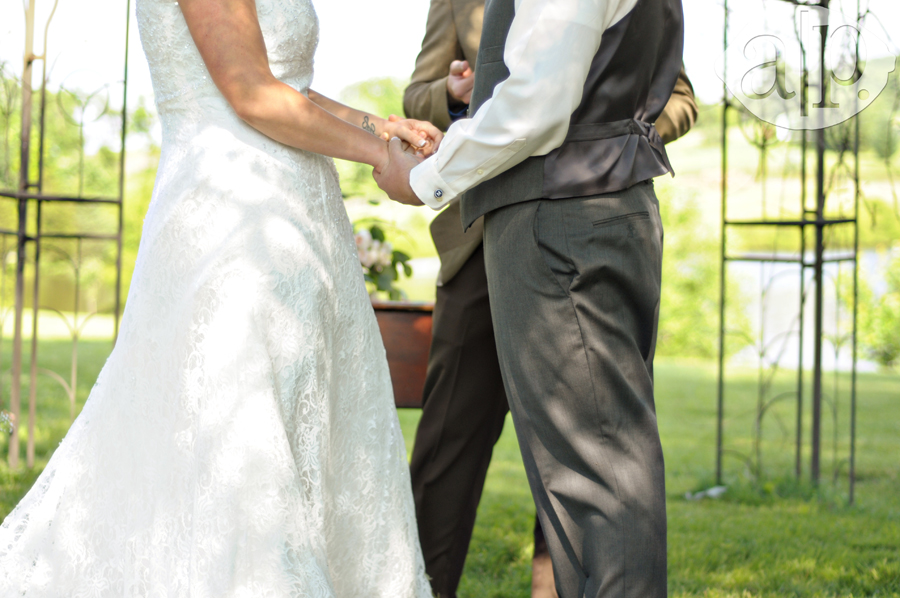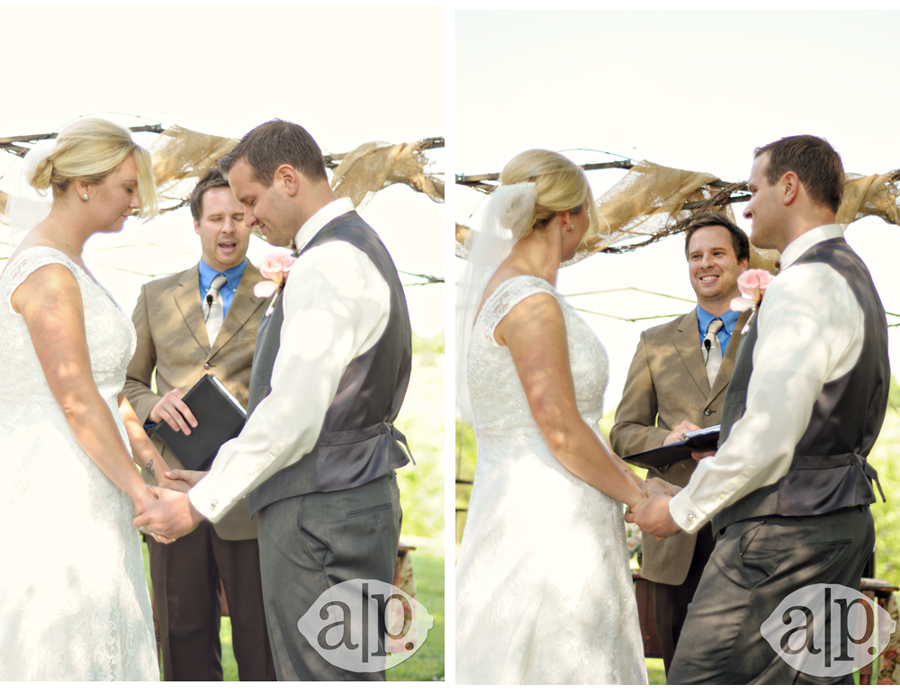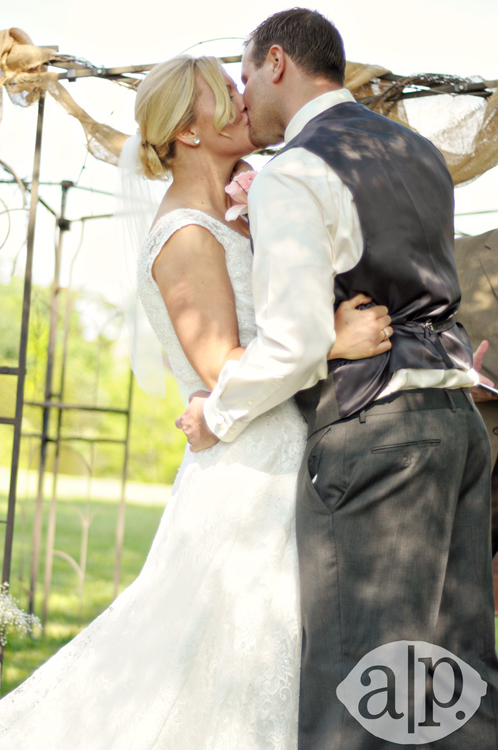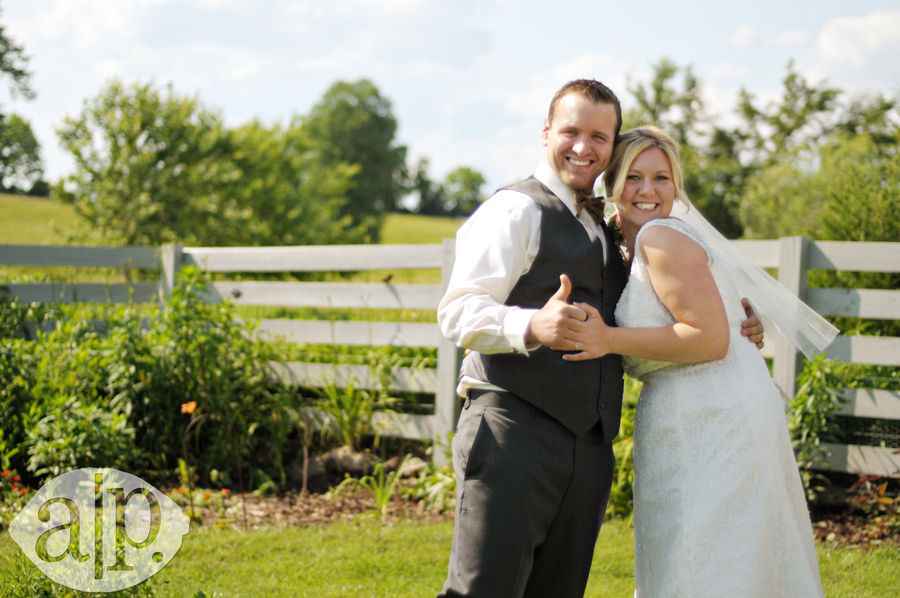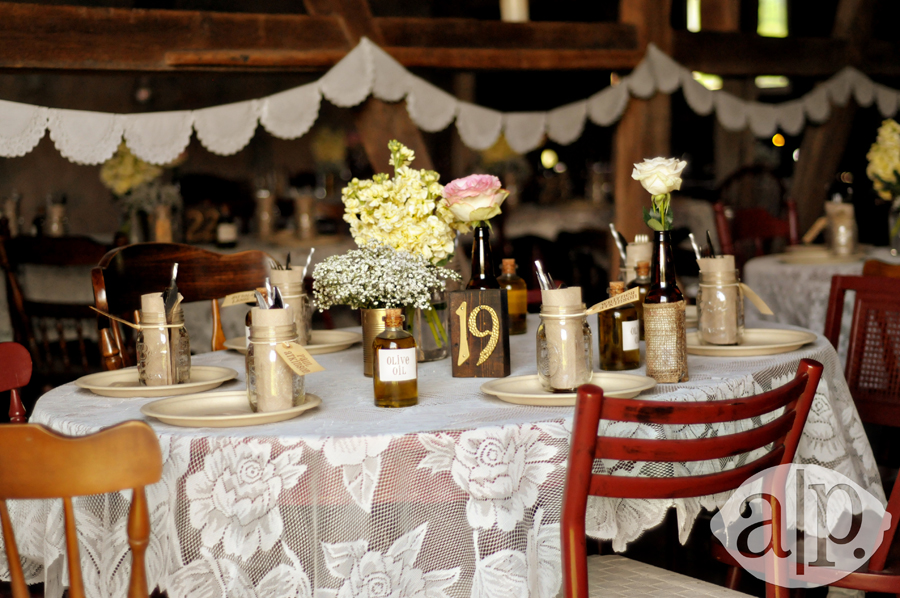 How incredible is this barn??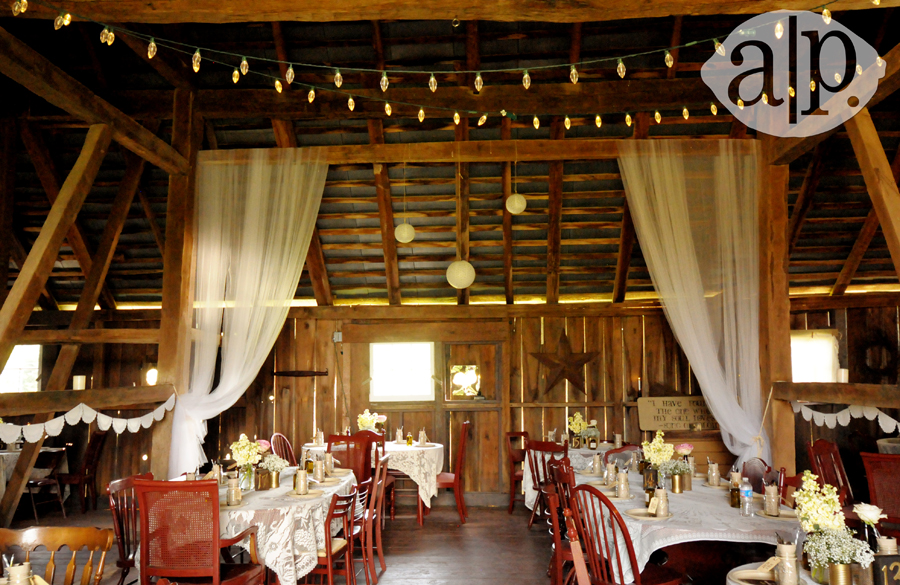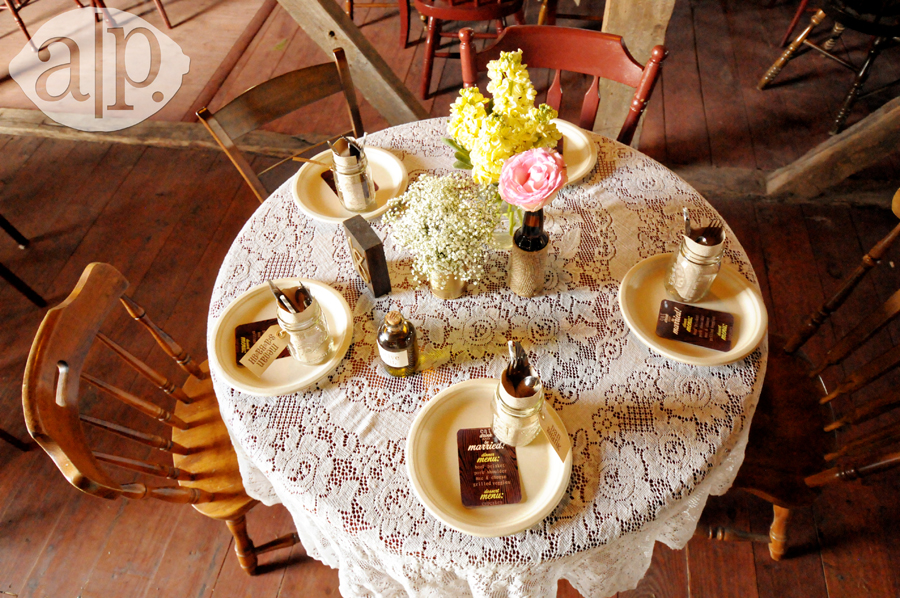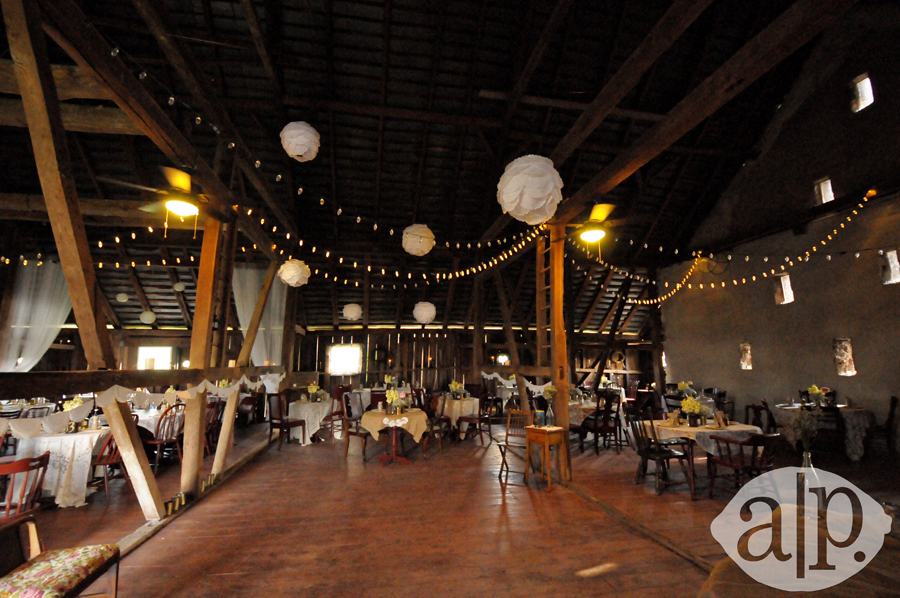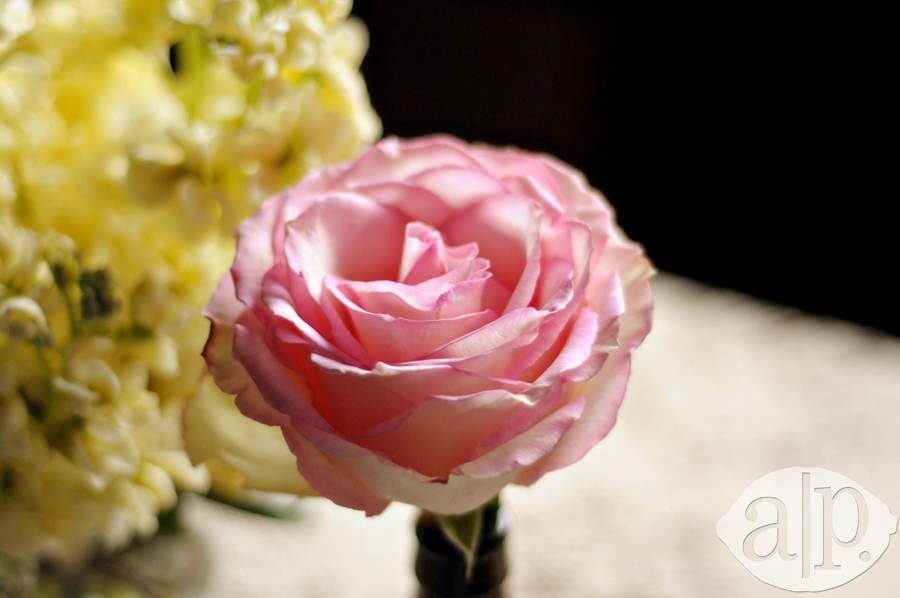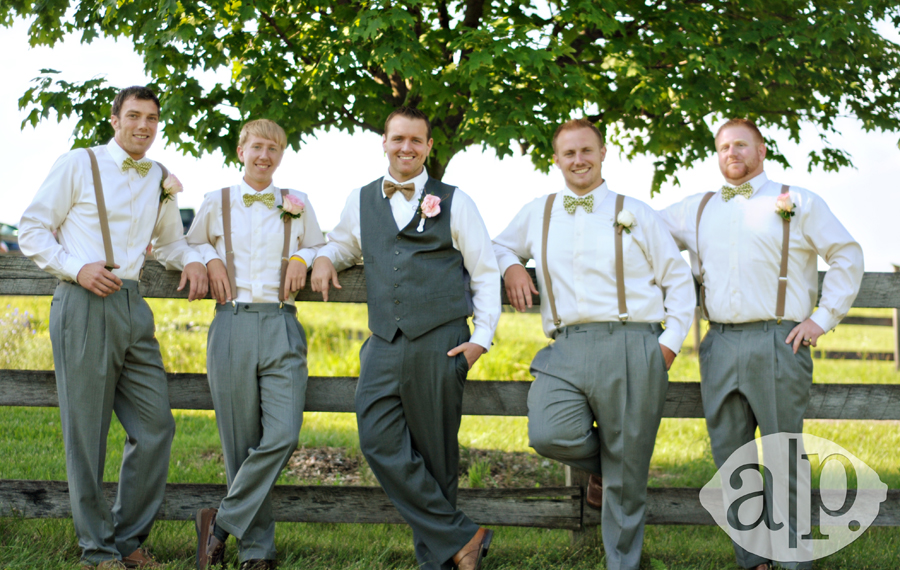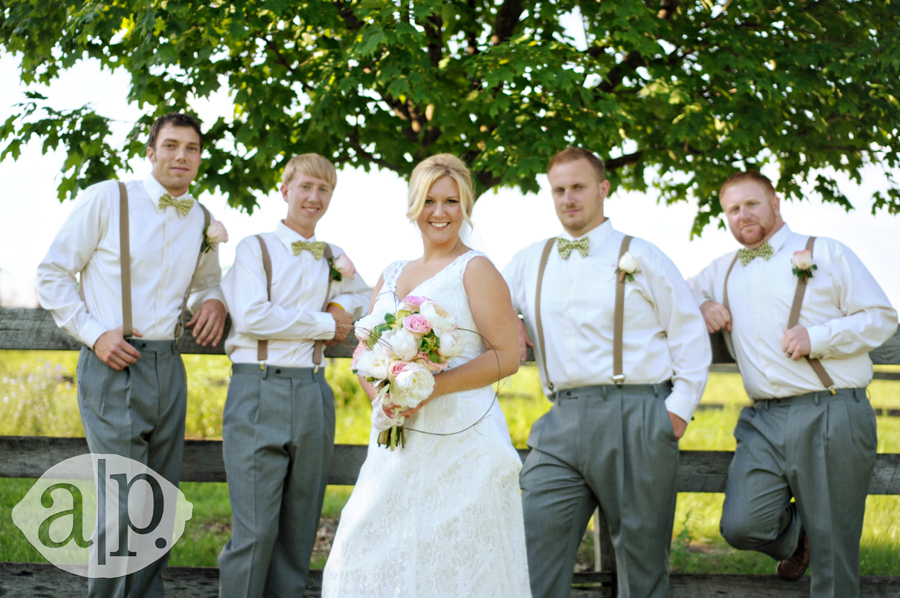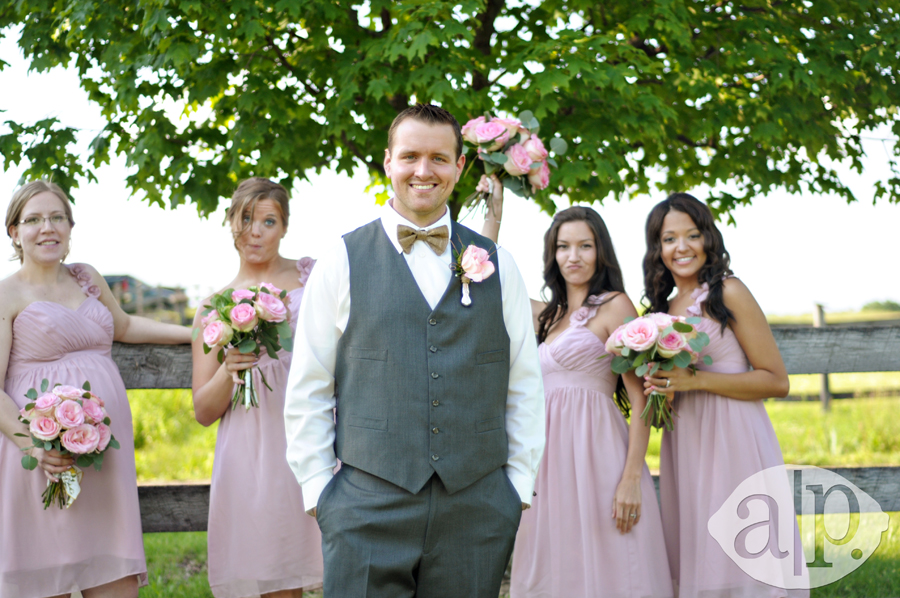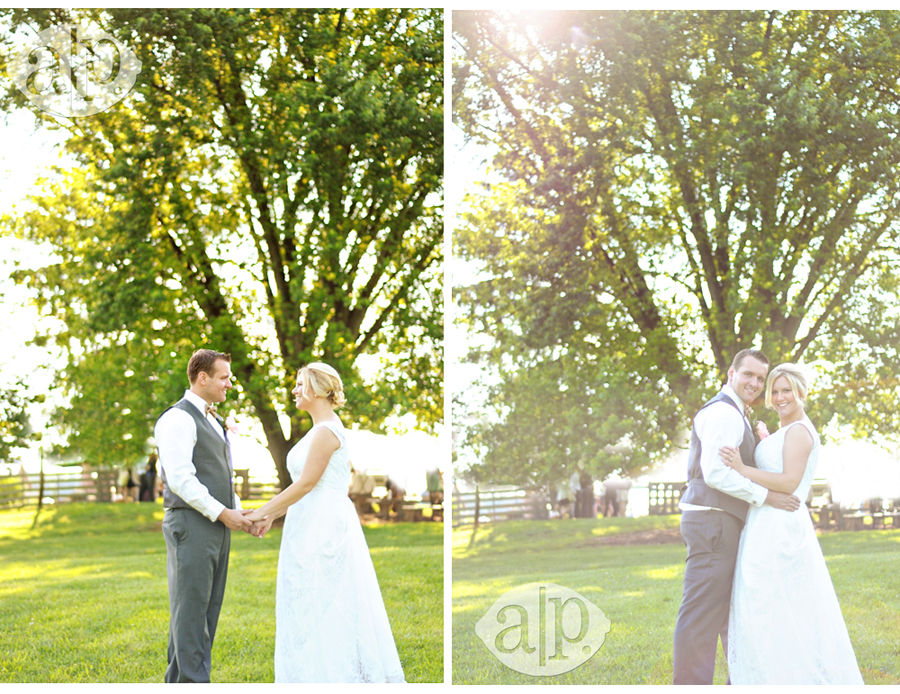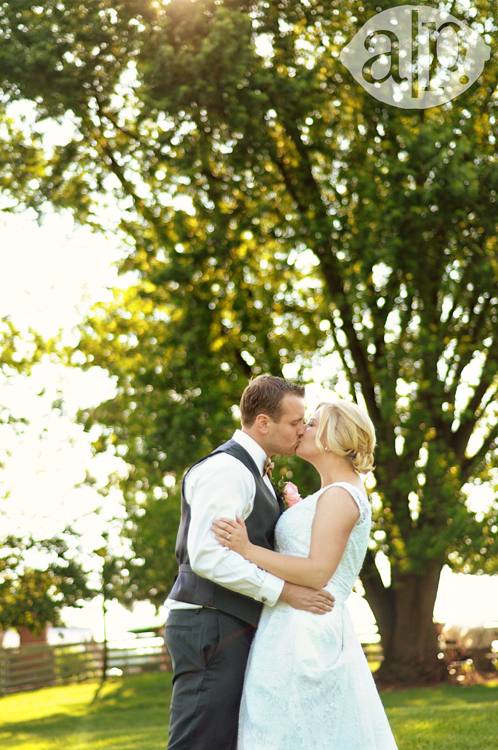 Shea, you are STUNNING.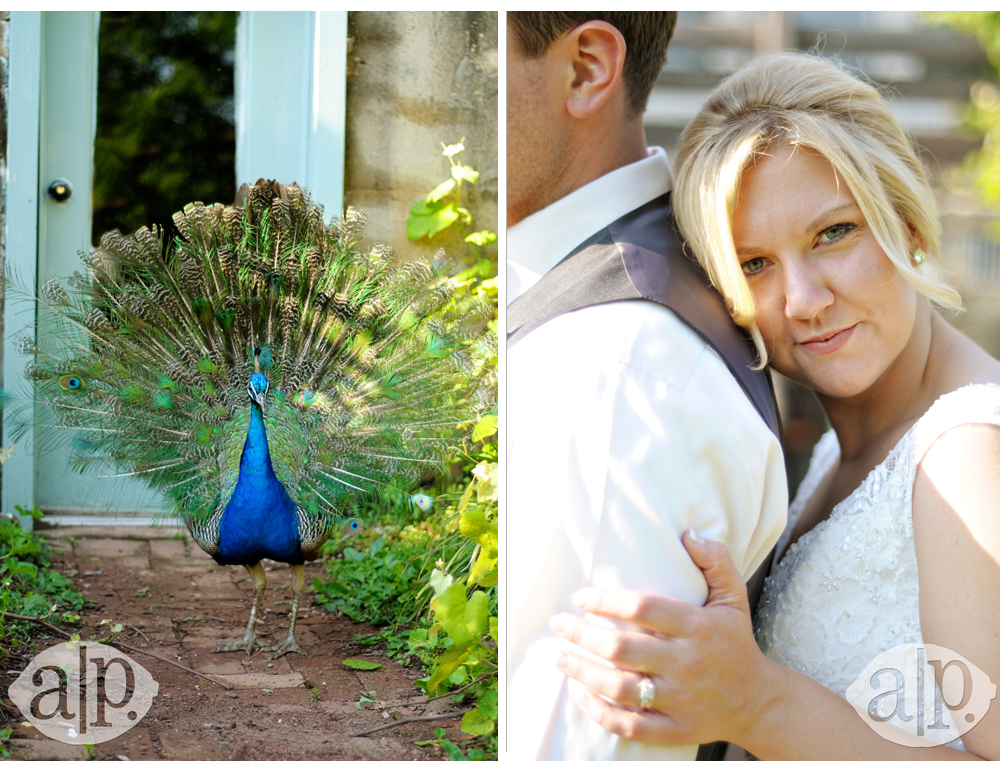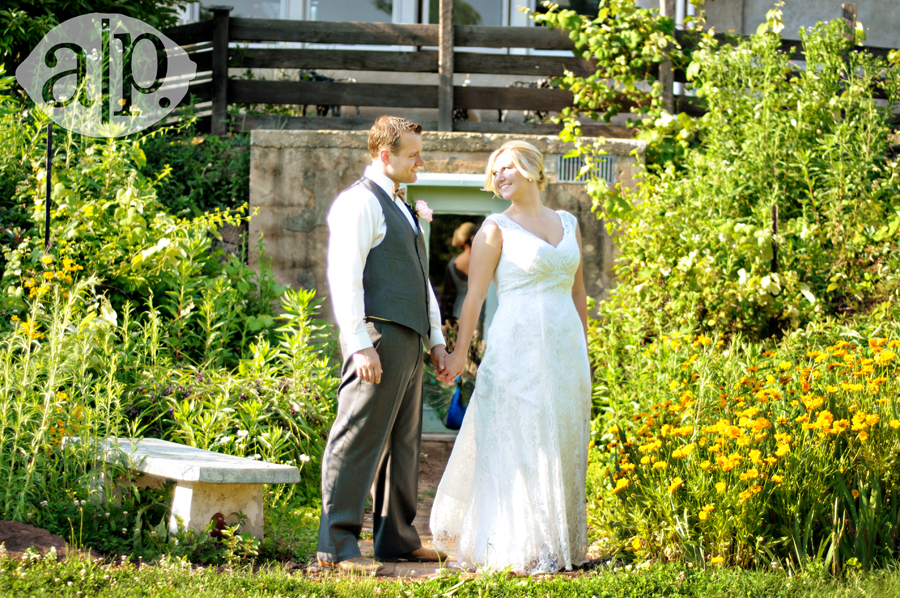 Probably my favorite shot of the day- once I saw the rooster I knew I had to get Adam to pick one up!  They were all for it and I was thrilled. :)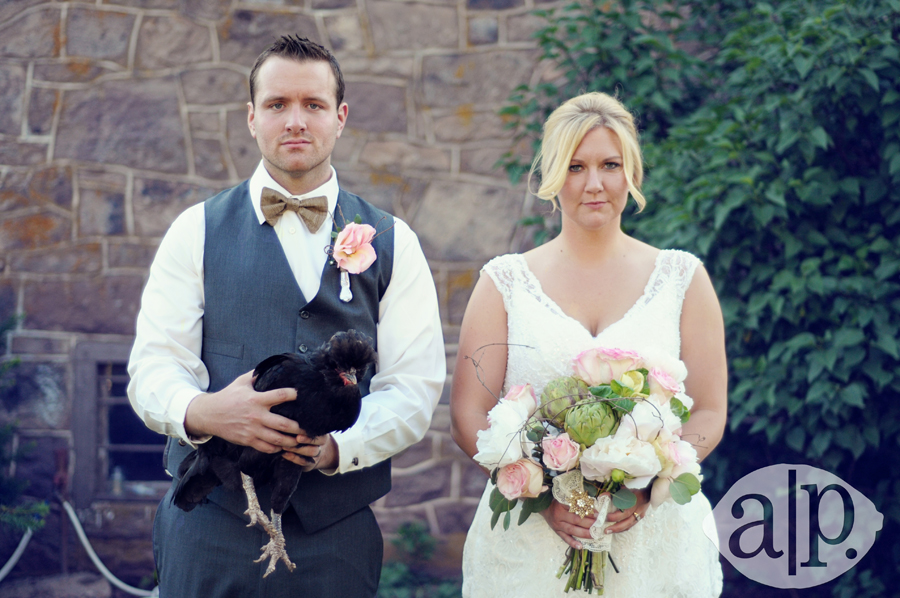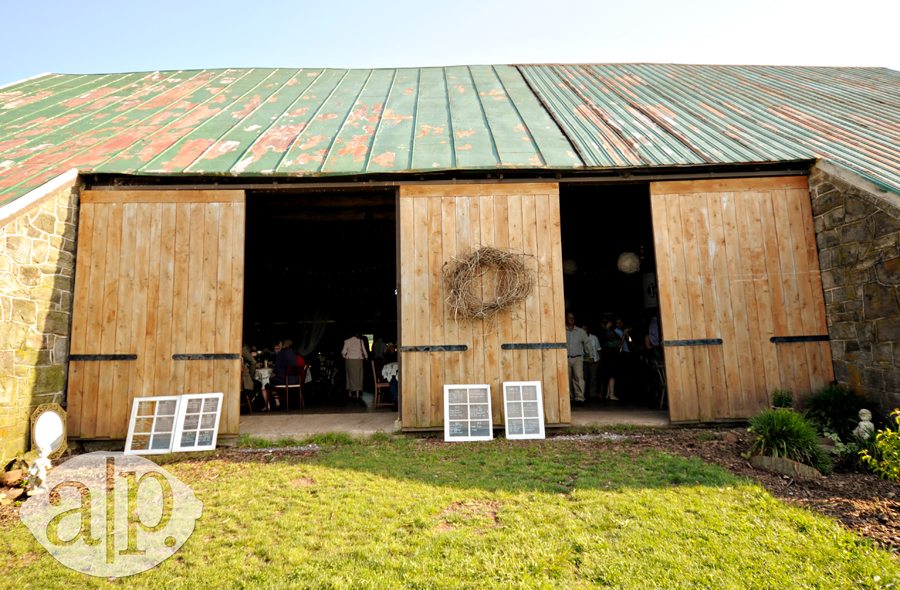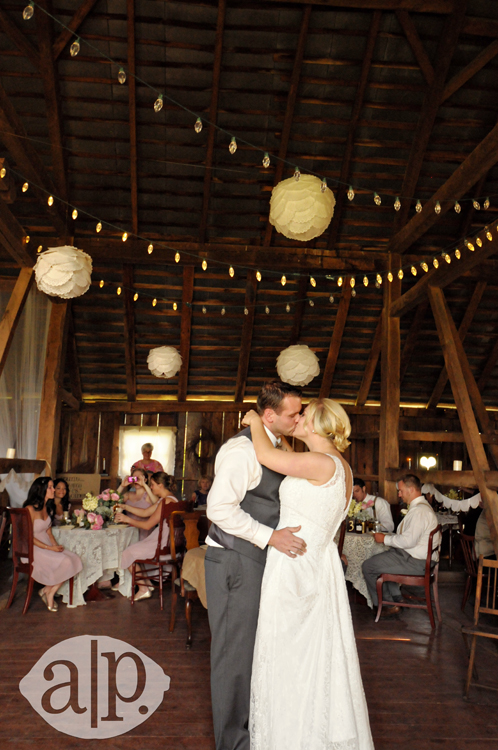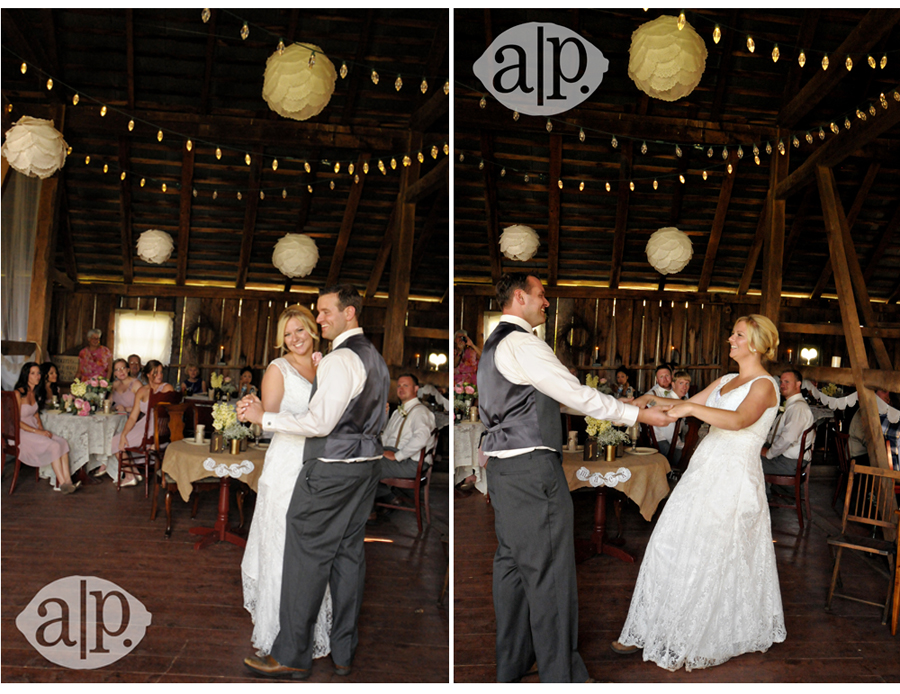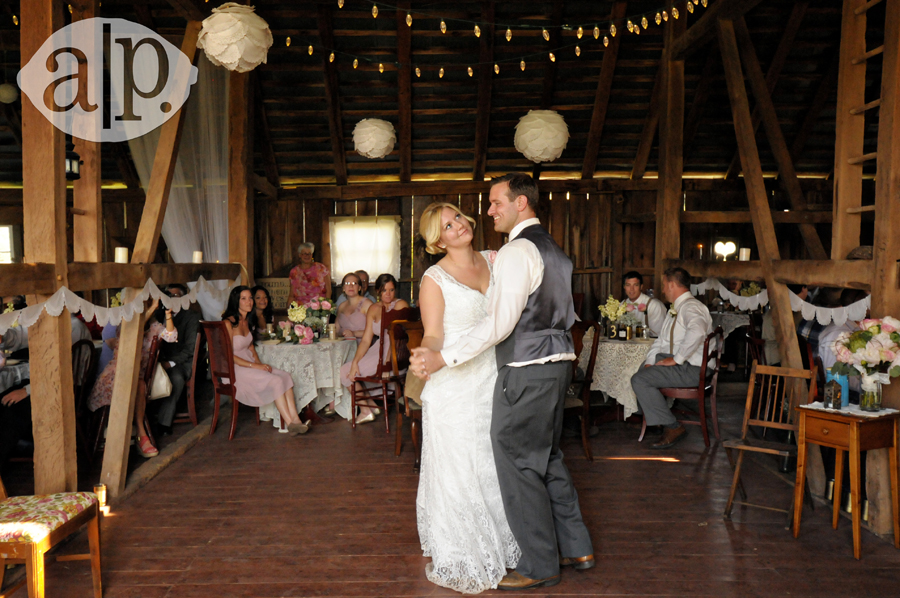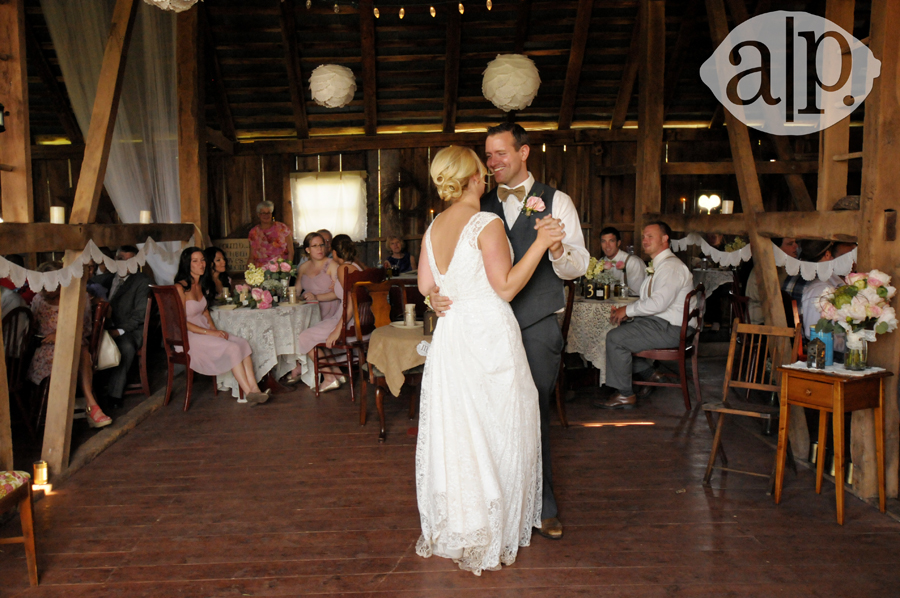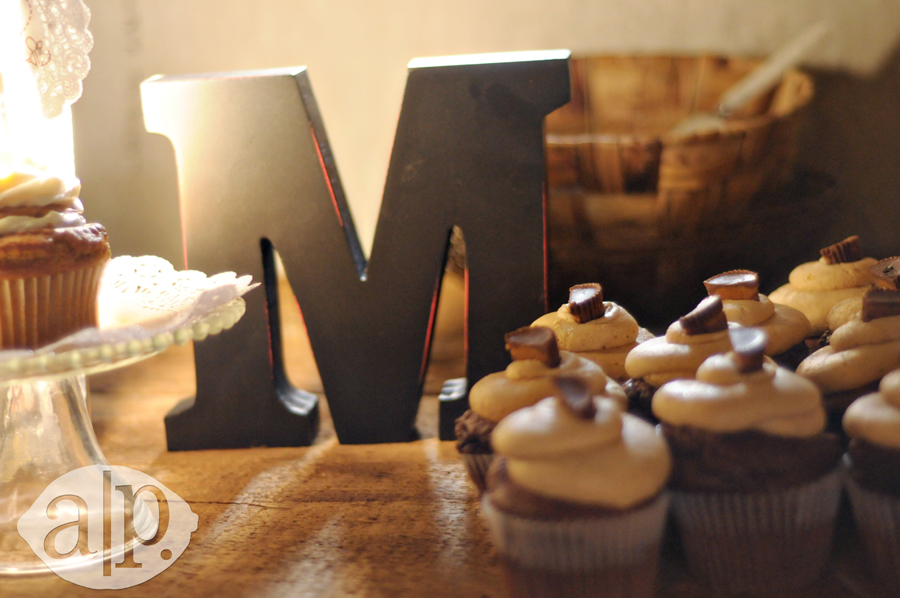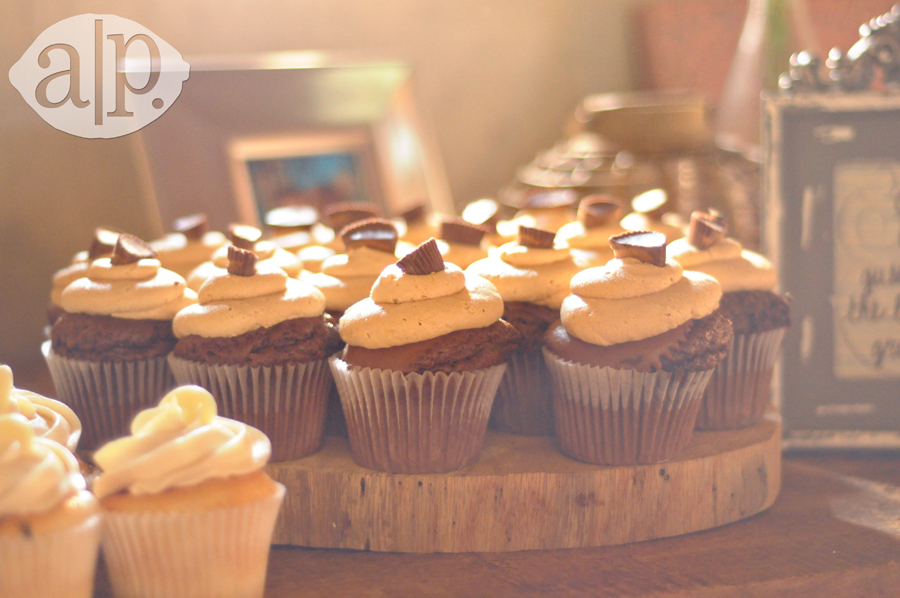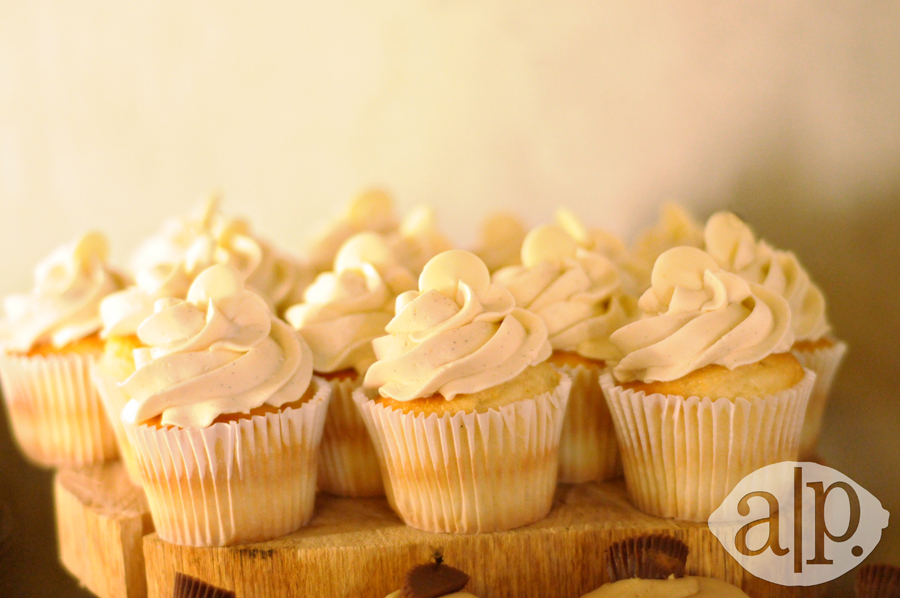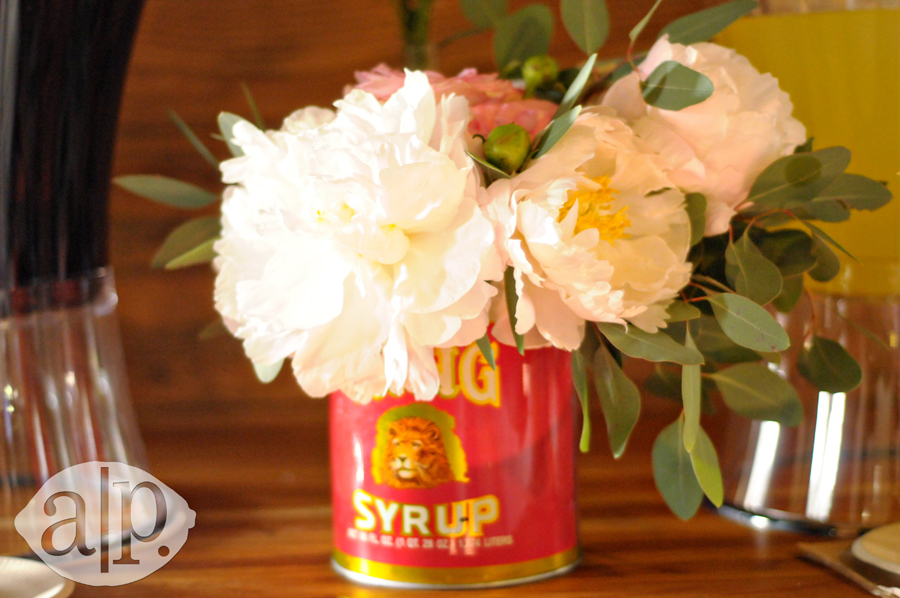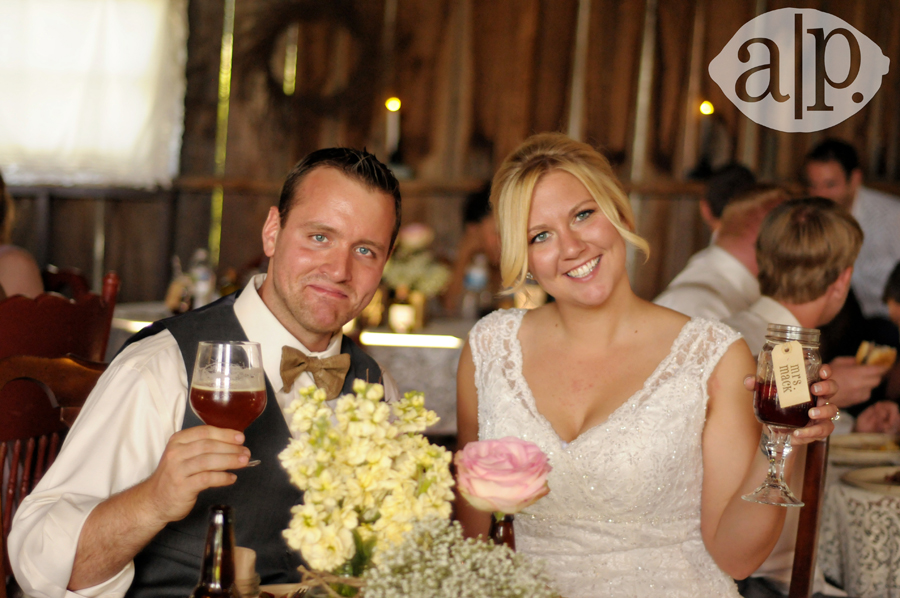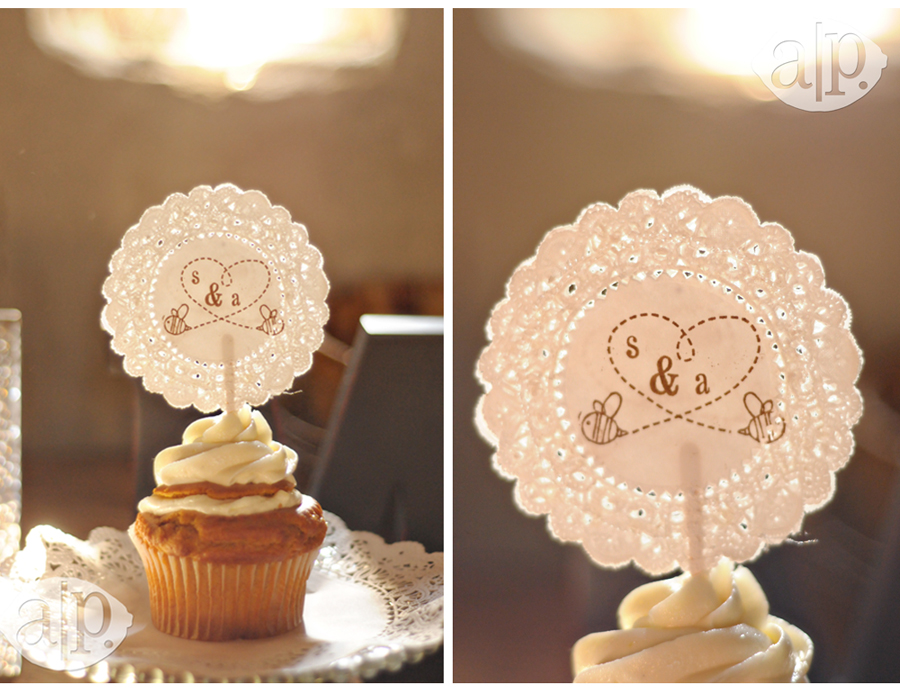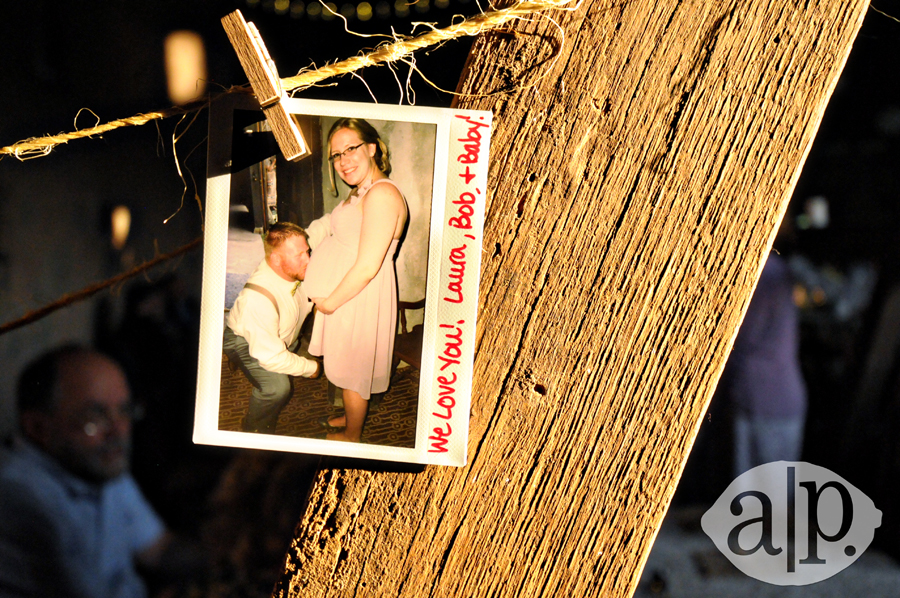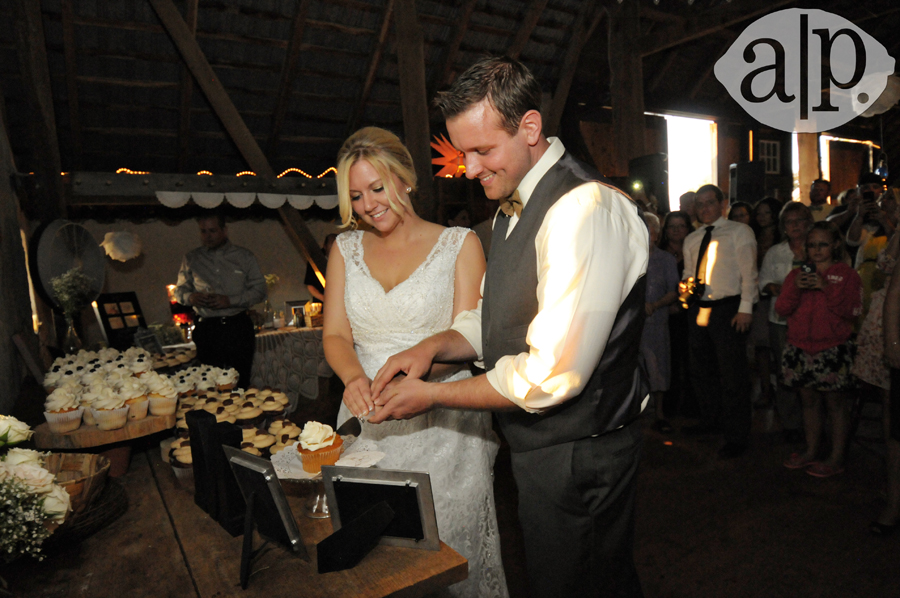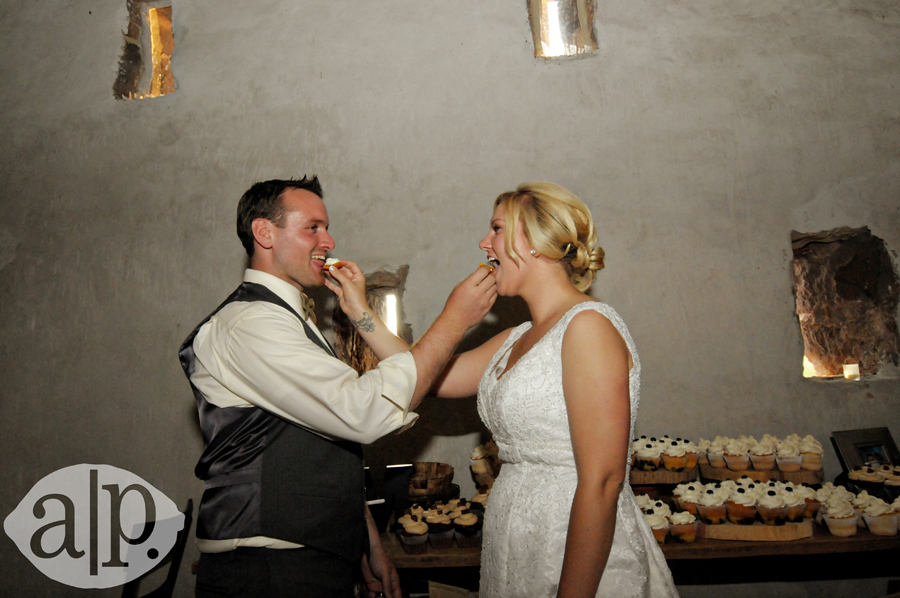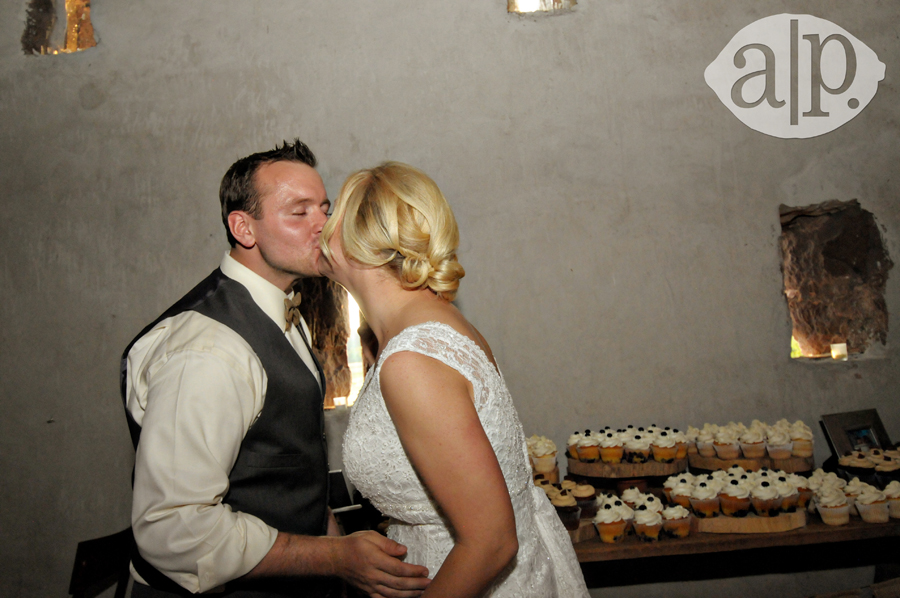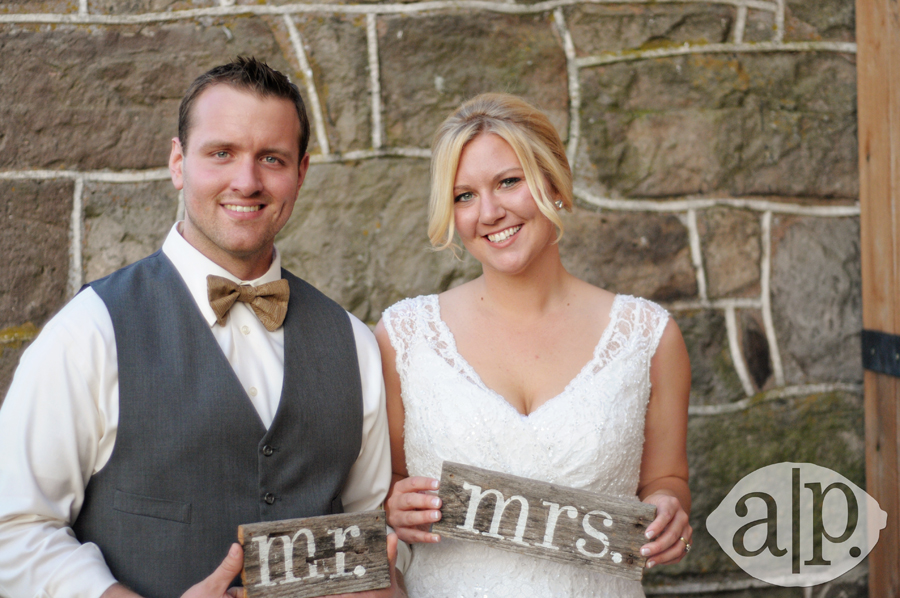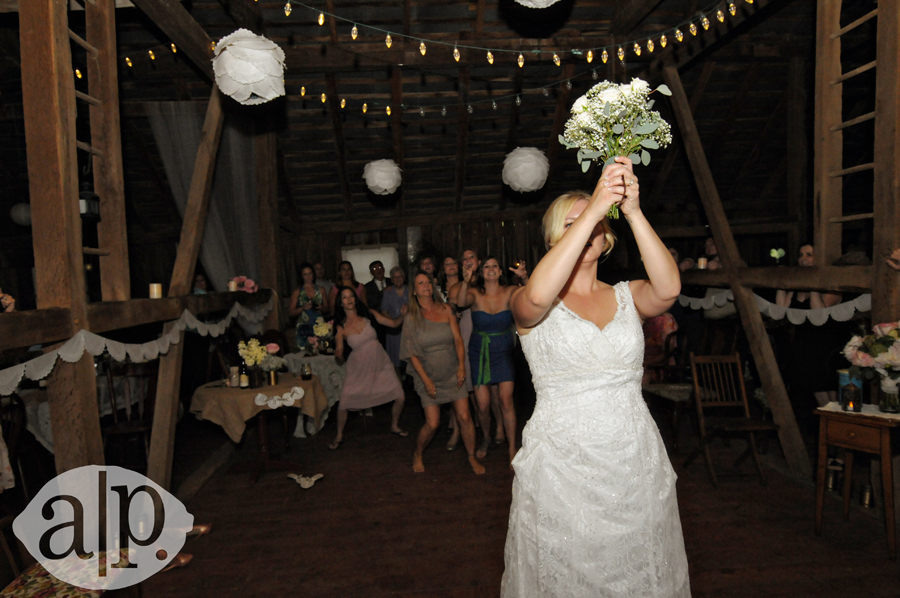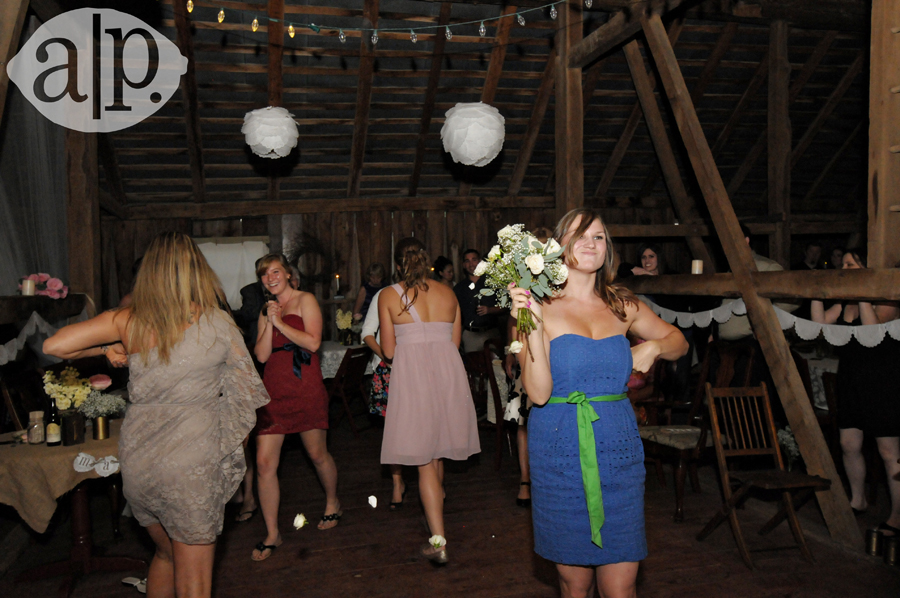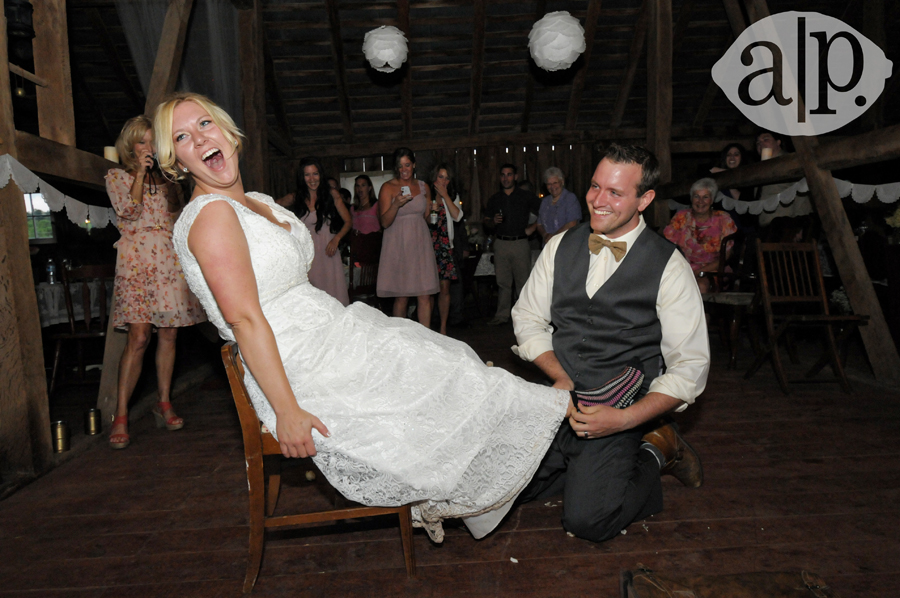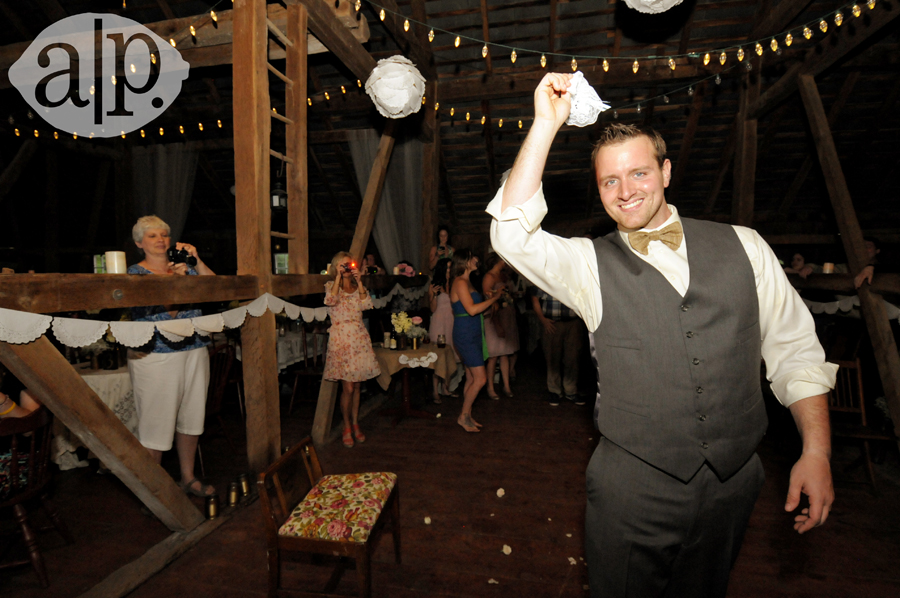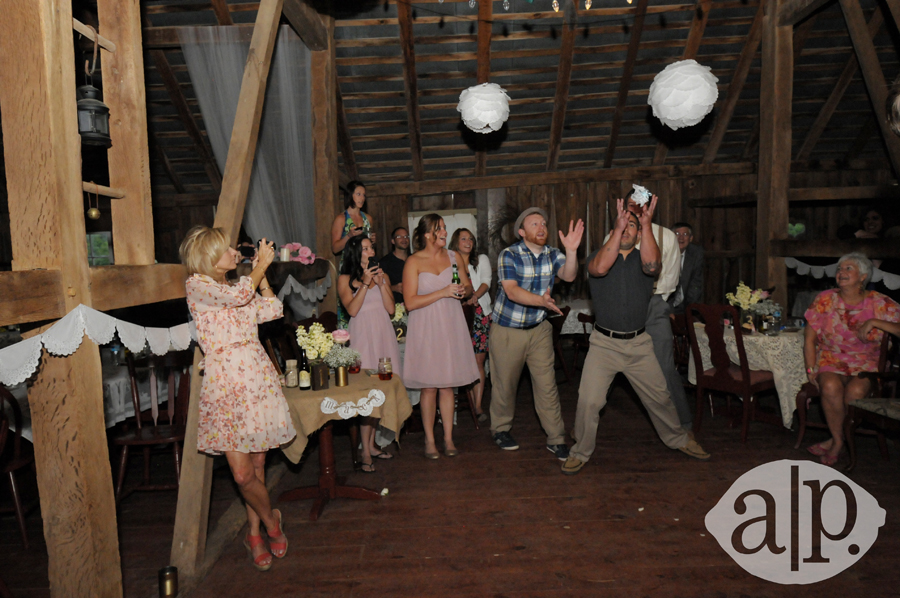 This was also the best group of wedding guests I have ever seen!  I had a BLAST!!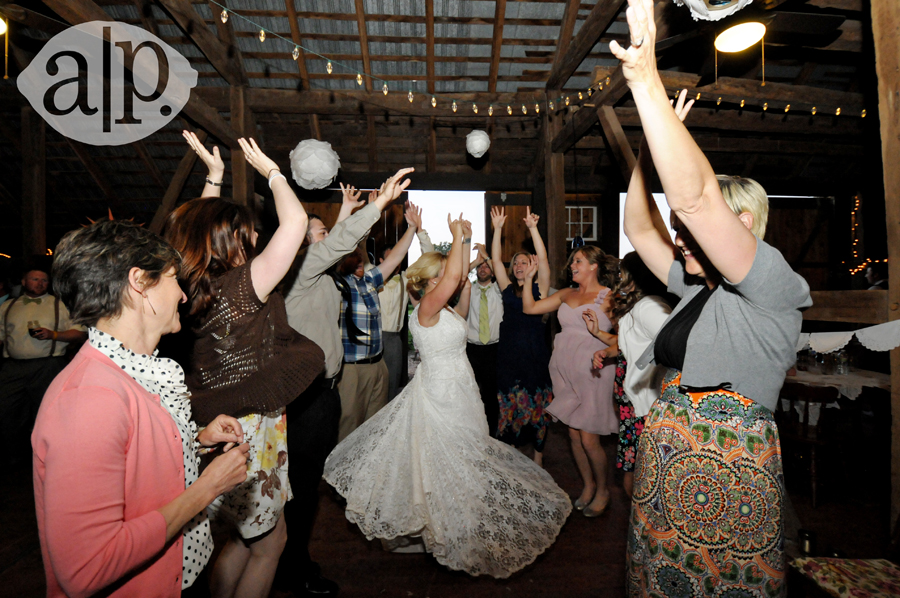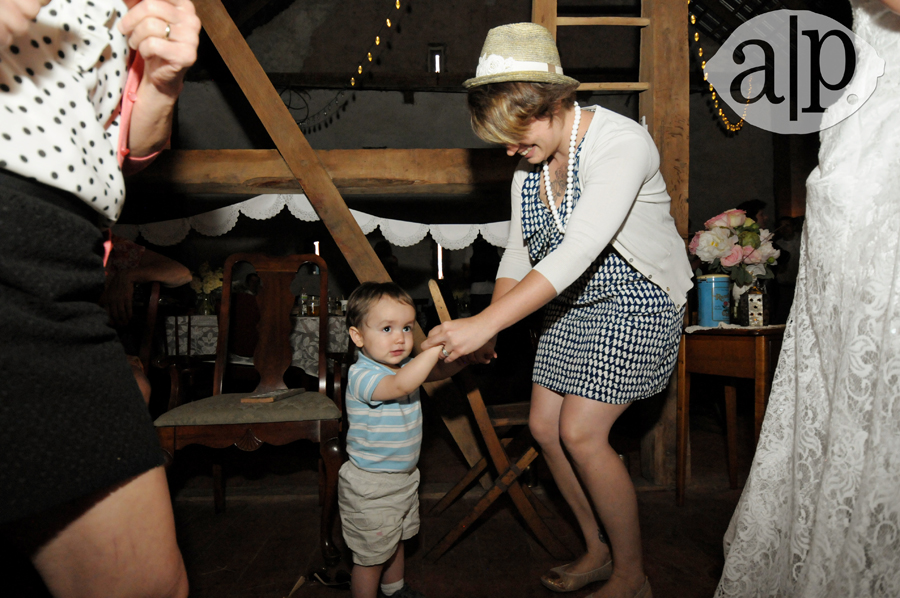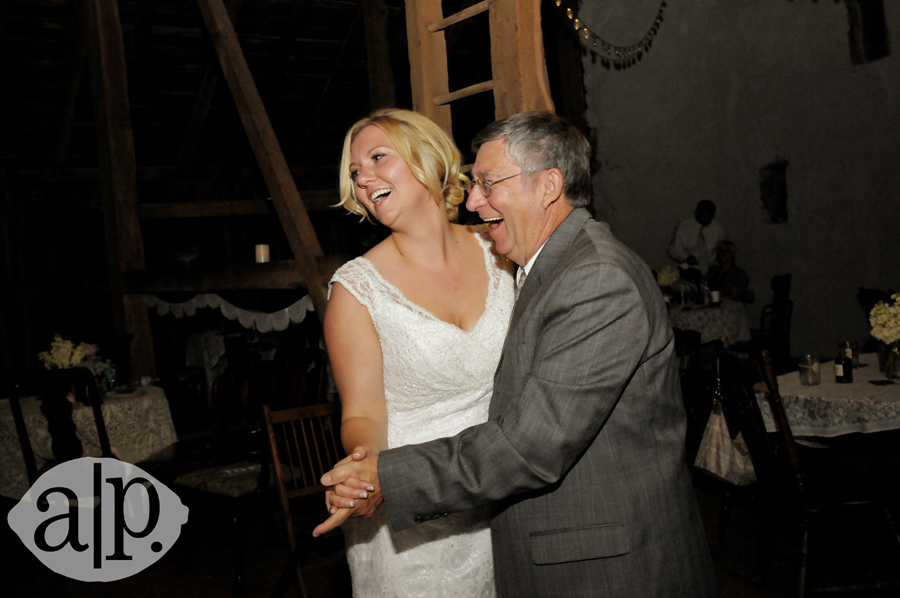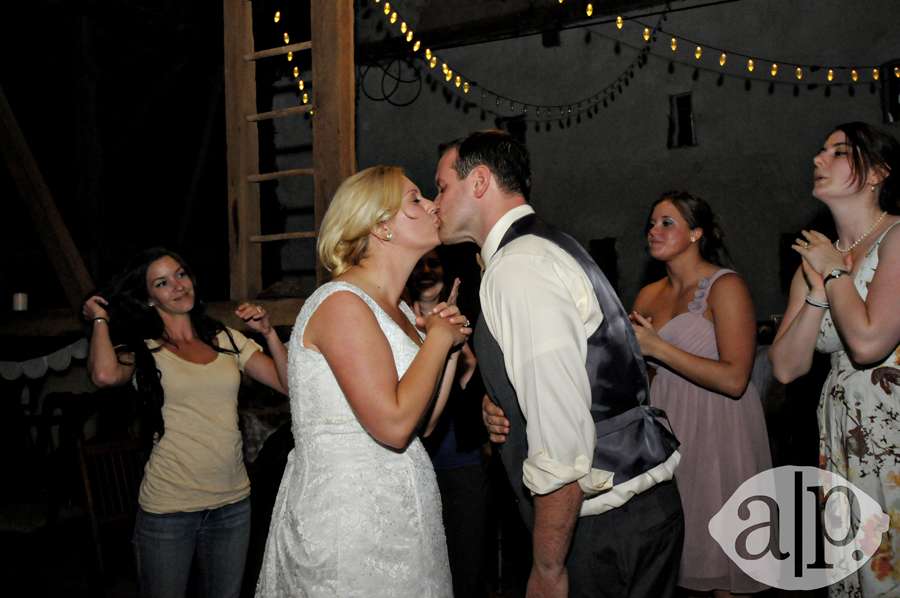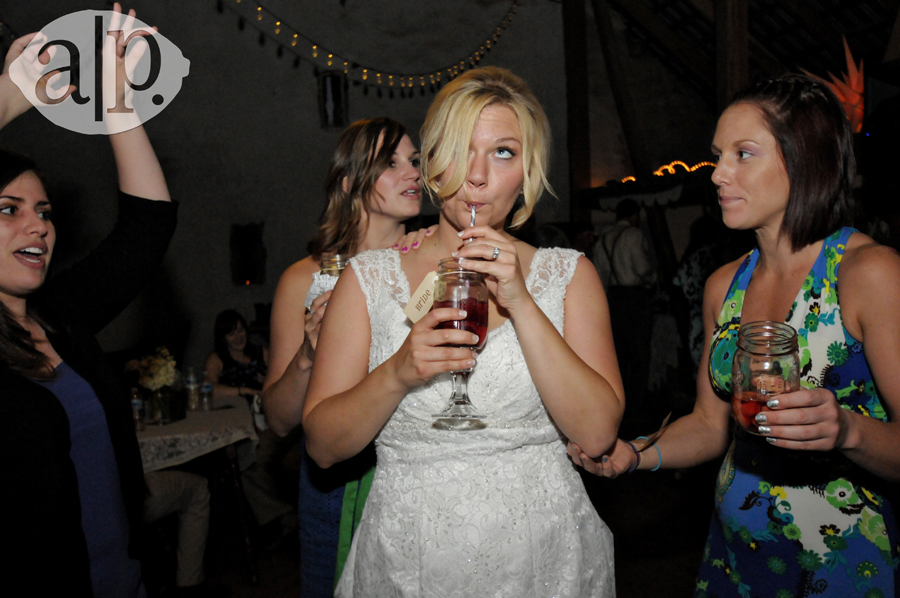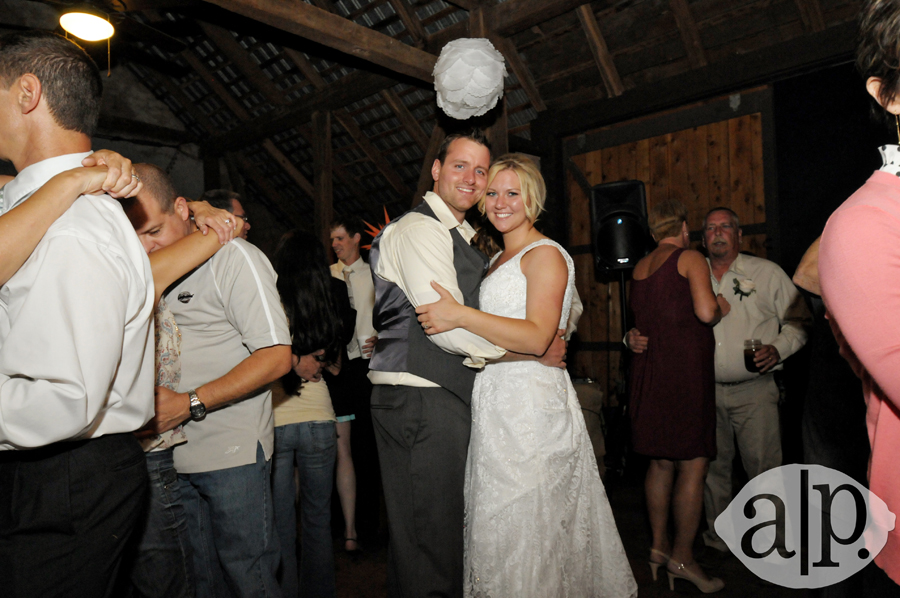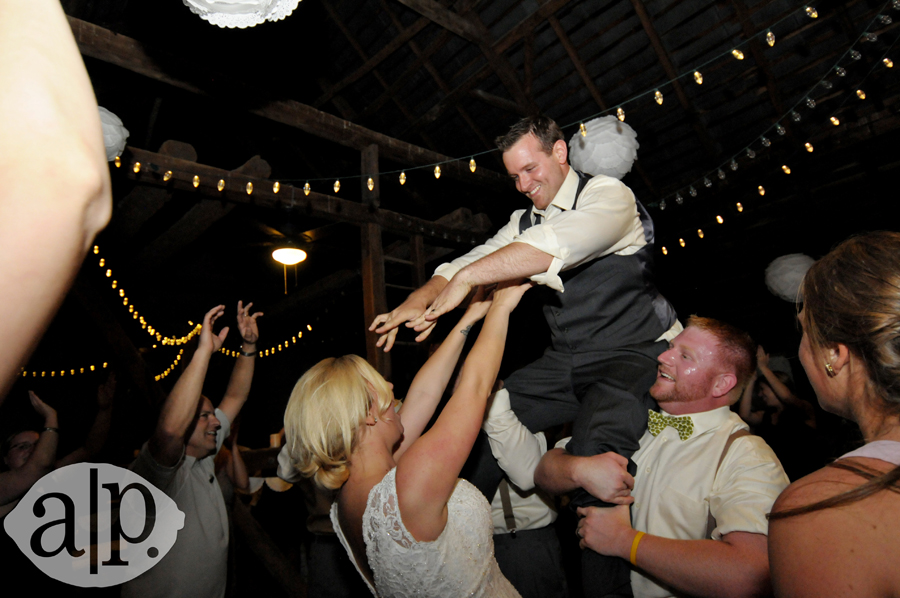 Adam and Shea- Thank you soooo much for letting me be apart of your wedding day.  I loved every minute of it!!
Thanks for stopping by!  Let me know what you think…..
adri|paige.